Galaxy S11 camera might feature 108MP sensor, 8K recording, new modes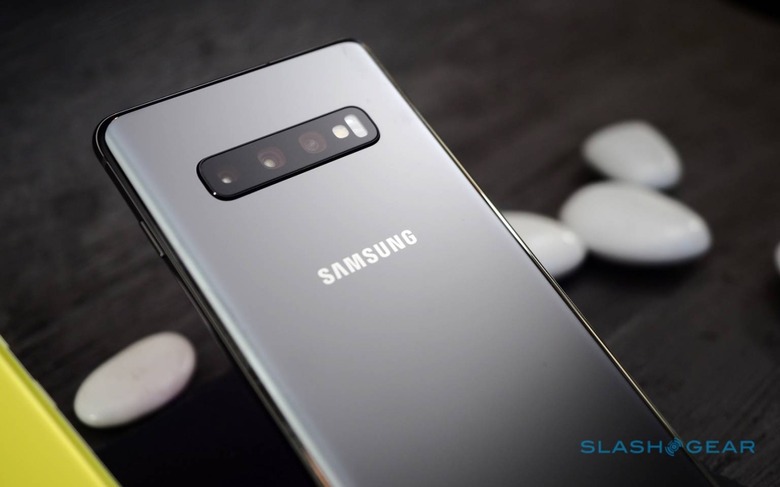 Samsung is almost becoming like Sony when it comes to imaging sensors. It is making notable smartphone cameras that push other manufacturers to the top but it doesn't always use the same components for its own flagships, at least not immediately. Case in point is the 108-megapixel sensor on the Xiaomi CC9 Pro and Mi Note 10 or even its slightly older 64 and 48 megapixel sensors. That may finally be changing next year with the Galaxy S11, at least if clues gleaned from Samsung's camera app do point in that direction.
The clues are pretty indirect, as they are taken from and APK teardown of Samsung's Camera app, specifically looking into the strings hidden in the app. Granted, the same app is used on Samsung's other smartphones, including the mid-range Galaxy A series, but the combination of features imply hardware requirements that are a better fit for a high-end flagship.
At the top of that list is support for 8K 30 fps recording. The resolution alone requires a sensor greater than what the Galaxy S10's 12 megapixel sensor. Of course, Samsung has a load of sensors higher than that and it's almost like wishful thinking that the next Galaxy would have Samsung's highest as well.
XDA also dug up a few other features from the camera app, particularly new modes that will take advantage of newer hardware. Director View, for example, will supposedly let you record video from multiple cameras simultaneously. Vertical Panorama is exactly what it sounds like while there's nothing specifically useful to describe Night Hyperlapse.
Many of these features seem to hint at greater image processing. 8K video in particular, will require something like an Exynos 990 and its Snapdragon equivalent. Should that be the case, these will indeed debut on the Galaxy S11 next year. If not, hopefully they will also trickle down to older flagships and mid-range phones.