Galaxy S11 "Bright Night" camera could be its killer feature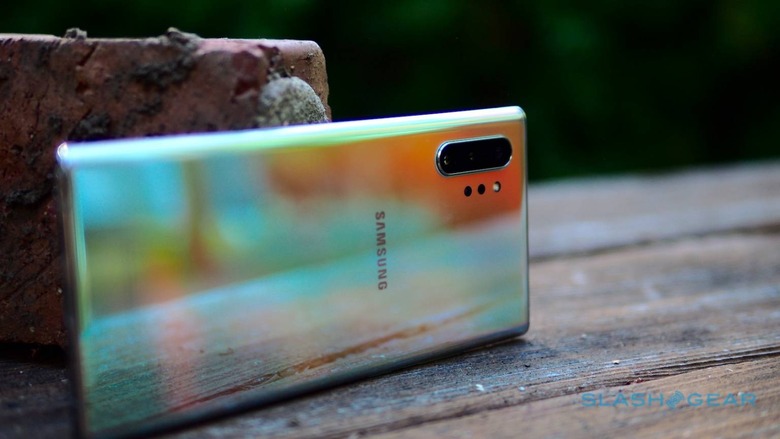 Samsung may be the biggest Android phone maker today but it is debatable whether it is the top, much less the best. That definitely seems to be the case in mobile photography where the flagship Galaxy S and Galaxy Note phones do a decent job but not enough to rise to the top. One weakness of Samsung's phones has been its performance in the dark of night. And that seems to be exactly what Samsung will focus on next, at least based on a recently filed trademark.
It is almost ironic that, despite all of Samsung's rhetoric about its ISOCELL technology, it has so far failed to impress many with its nighttime performance. It wasn't until recently that it even added a dedicated Night Mode, long after its peers and rivals have been making it a selling point of their phones. Even then, it didn't exactly wow anyone but Samsung may be trying to change that.
LetsGoDigital noticed a trademark filing in Europe for a "Bright Night Sensor" from Samsung. Since it already has an ISOCELL Bright HMX, the one with 108 megapixels, this new sensor seems to be pretty focused on one specific aspect. Of course, it is simply a trademark and can be used for marketing only but, considering what's at stake, Samsung will have to do more than just create new buzzwords.
At their most basic, most camera night modes work the same way, requiring users to hold steady for a few seconds while the camera takes and stitches multiple photos at different exposures. How it does that, though, is part of the secret sauce of phone and imaging sensors. Google, for example, relies heavily on machine learning and algorithms to accomplish that with a rather meager camera sensor.
Samsung definitely has the resources to pull off something comparable to what the likes of Huawei, Google, and Apple have been able to accomplish so far. In the past, it didn't seem necessary for the OEM to pay attention to that trend but, now that the trend has become the new norm, it can no longer afford to ignore the need for better night sight.