Sony IMX686 sensor coming to smartphones in 2020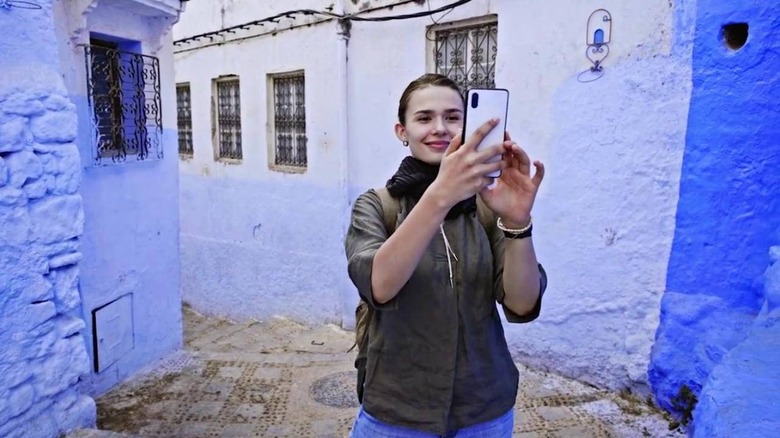 Sony might no longer have much of a smartphone business to speak of but its imaging sensors are used by a large number of smartphones to pull off impressive photography feats. The Sony IMX586, in particular, is often what's used whenever you hear about a 48 megapixel camera. Unsurprisingly, Sony already has a successor in the works and it's already teasing this IMX686 even before the sensor hits the market next year.
Truth be told, nothing else is known about this sensor. In fact, had Sony not teased the sensor itself, we would be none the wiser until the chip launched in 2020. Finally catching up with marketing trends, Sony is trying to drum up some hype, especially considering how popular its 48 megapixel sensor was this year.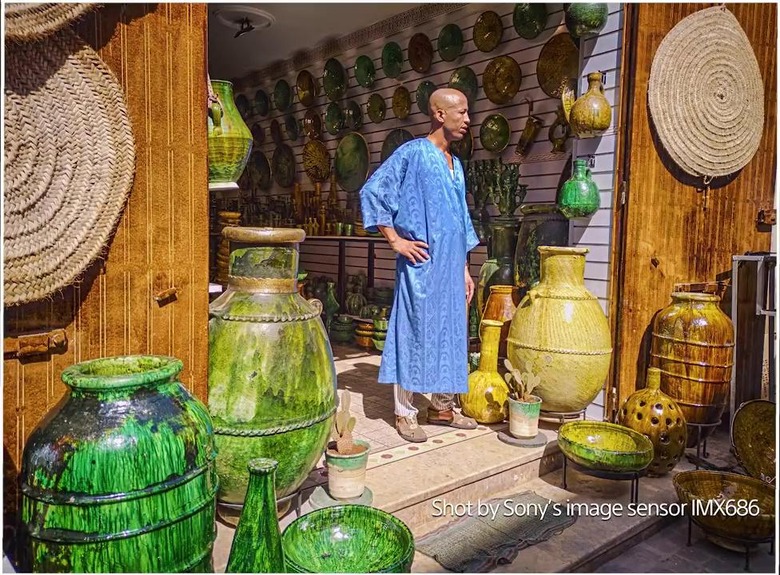 Given the IMX686 name and Sony's previous sensors, there is a high chance that this sensor will boast 64 megapixels. Despite that high megapixel count, most phones default to shooting in 16 megapixels instead. That's because it's most likely to feature the same Quad-Bayer Filter that combines four filters to produce a higher quality but smaller image.
The video shared by Sony definitely seems to hint at high-quality shots with vivid colors, even at night time. The video does warn that the photos were taken not by a smartphone but by the sensor attached to a PC and that the phone used in the reel is just for show.
Sony's IMX686 teaser comes just days after Xiaomi showed off how capable Samsung's 108 megapixel sensor can be. In that light, a 64 megapixel sensor may look too little too late but, as repeatedly proven in the smartphone market, megapixel count doesn't always win the day. That said, even with highly-acclaimed imaging sensors, Sony's own smartphones continue to trail behind the back when it comes to photography.