SlashGear Weekly Wrap-Up: March 24, 2012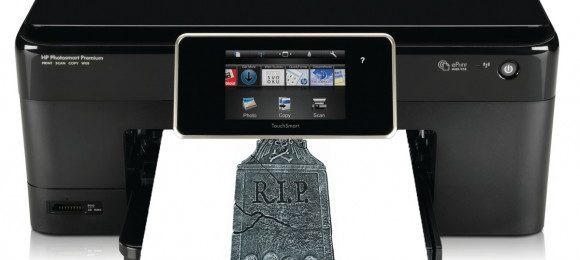 Happy Saturday, everyone. It's that time again where we showcase all the biggest stories of the week. Not everyone has the time to stay up-to-date on the latest tech news every day, so here's a quick look at what made news over the last several days. For starters, T-Mobile had to layoff nearly 2000 employees is causing AT&T to blame the FCC over its failed merger deal. Also, big news in the social world – Social gaming startup OMGPOP was officially acquired by Zynga. Keep reading for more of the major headlines.
Featured: Here are some of the featured stories from this week:
Perfection is demanded of the new iPad
Dead trees and PCs: HP's innovation challenge
Samsung Galaxy S Blaze 4G review
Grand Theft Auto III for iOS review
Other Stories: Sony has just announced one of its first native Ice Cream Sandwich phones – the Xperia Neo L will run the latest Android OS out of the box. There's another phone coming out soon, the Samsung Galaxy S III, and we have some new leaked press shots of that one. Moving back to gaming for a second, we've also got news about a pretty monumental title making its way to the Xbox 360 – we're talking about Minecraft, of course. And finally, here's something you may have been wondering about – Mountain Lion Retina graphics tip high-red Macbooks incoming. Well, that's all for now. Keep it tuned to SlashGear and enjoy the rest of your weekend.