Minecraft Xbox 360 Edition Confirmed For May 9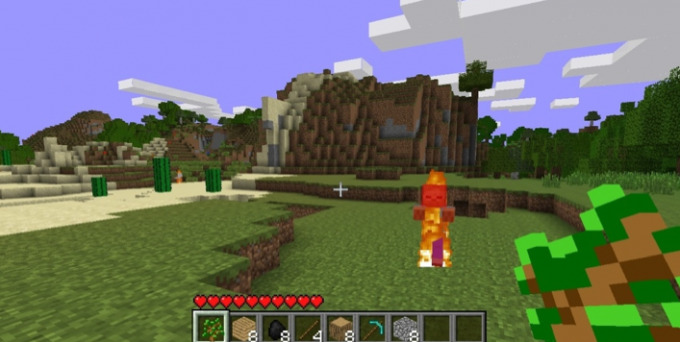 The Minecraft Xbox 360 Edition has been confirmed to arrive on May 9 as part of the Arcade NEXT series of titles from Microsoft Studios, according to Major Nelson. The new Xbox LIVE Arcade games will start arriving April 18 with a new downloadable title launching every Wednesday until May 9, when Minecraft drops for 1,600 Microsoft Points.
The other XBLA games set to arrive ahead of Minecraft are Trials Evolution on April 18 for 1,200 Microsoft Points, Bloodforge on April 25 for 1,200 Microsoft Points, and Fable Heroes on May 2 for 800 Microsoft Points. All four games will fall under a new XBLA policy, which allows a maximum of 400 Gamerscore points and up to 30 Achievements to unlock.
The most anticipated of the series is perhaps the Minecraft Xbox 360 Edition, which has been ported over by 4JStudios. This version will feature a new crafting interface, natural controller movement, with Kinect integration later on, tutorial mode, and split-screen multiplayer.
[via VentureBeat]