AT&T blames FCC for T-Mobile job cuts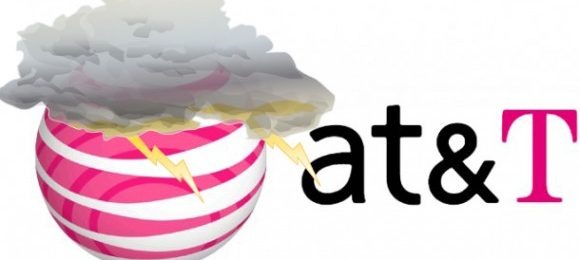 AT&T has issued a statement blaming the FCC for the T-Mobile job cuts announced yesterday. T-Mobile will be shutting down 7 call centers and laying off 3,300 employees, although it will be creating 1,400 new positions at the remaining call centers. AT&T exec Jim Cicconi believes that the cutback would not have been necessary had the FCC approved the $39 billion merger between AT&T and T-Mobile.
In a memo posted to the AT&T Public Policy blog, Cicconi didn't mince words for the FCC in a "we told you so" sort of rant. He said that only a few months ago, the FCC refused to listen when AT&T had promised to preserve these very same call centers and jobs if the merger was approved and had predicted the job cuts if the merger failed.
"Rarely are a regulatory agency's predictive judgments proven so wrong so fast. But for the government's decision, centers now being closed would be staying open, workers now facing layoffs would have job guarantees, and communities facing turmoil would have security. Only a few months later, the truth of who was right is sadly obvious," said Cicconi.
Cicconi then ends by making the point that the lesson learned here is the need for "regulatory humility." Although AT&T may be right about the layoffs, the consequences of the merger going through may not necessarily have been better. The FCC was more focused on the effects on competition for consumers.
[via AllThingsD]