SlashGear Morning Wrap-up: November 21st, 2012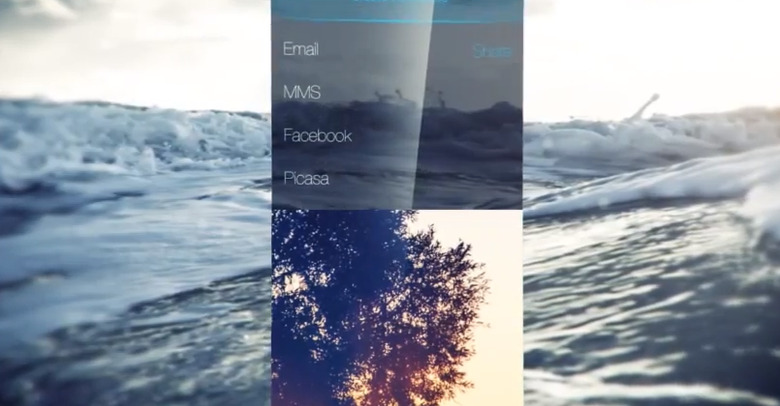 This morning we're jumping directly into outer space with the Planck telescope spotting an 80 million degree cosmos spanning gas bridge – it's hot! The Amazon Appstore has been update with a whole new user interface and a ton of bug fixes. The Google TV has gotten a lovely Kinect hack allowing it to work with gesture controls – smooth moving!
The USA has been accused of hacking France, but they're denying it. The hottest machine on the market Jaguar XFR-S has been teased with big cat sedan aspirations. The Sharp Cocorobo has been shown off with smartphone app controls and the ability to work with your television.
Those of you using the iPhone 5 with iOS 6 on AT&T will be allowed to use FaceTime with cellular data starting today – if you're lucky. A fat Windows 8 security flaw has been spotted allowing pirates to activate their builds legitimately at no cost. The Apple spaceship campus has been tipped to be completed just a bit later than originally expected.
Gamers looking for a new MMO should keep their eyes on the newly launched PlanetSide 2 as its up this week for absolutely no cost to you! A super sleek new Mazda2 B-Spec racecar is peeking out the window today with lovely colors on white. The NTSB is dumping BlackBerry in favor of the iPhone 5. Keep your eyes on Jolla's Sailfish as MeeGo is reborn in a new set of Carrier and Chip deals signed this week.