Jolla's Sailfish spills its MeeGo-reborn secrets: Carrier & chip deals inked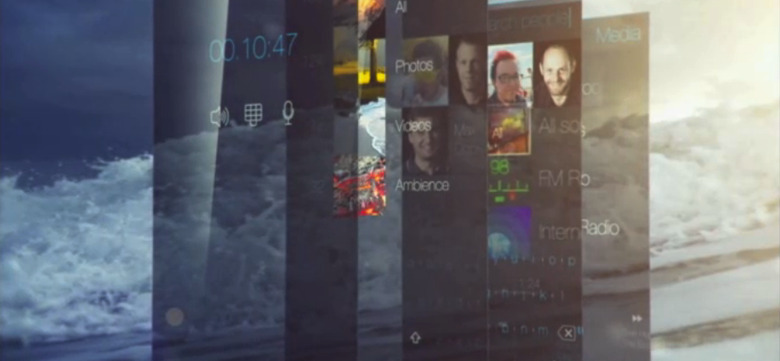 MeeGo refugee Jolla has demonstrated its new Sailfish OS today, as well as announcing a deal with ST-Ericsson to run the platform on its mobile chips, and a carrier deal with Finland's DNA. Revealed back in October, Sailfish focuses on "effortless multitasking" with the ability to run multiple apps simultaneously and even interact with them directly from the homescreen view. It also attempts to cut down on the taps, swipes, and pulls involved in checking status updates and notifications, and promises easy compatibility with Android apps.
The homescreen-level interaction, Jolla suggests, means Sailfish will be the most streamlined and speedy OS for users to navigate through. For instance, they'll be able to pause a song or end an ongoing call without having to open the respective apps themselves: you can swipe a finger across the music player app thumbnail to the left to pause playback, or to the right to skip to the next track.
Sailfish also has a so-called "Pulley Menu" for "fast and effortless interaction" and the open-source SDK is already being fleshed out. It consists of components including Qt, the Mer Core, and the Linux kernel, and can turn its hand to duties on smartphones, tablet, smart TVs, in-car systems, and other applications. Jolla will have a copy of the version shown off today "very soon."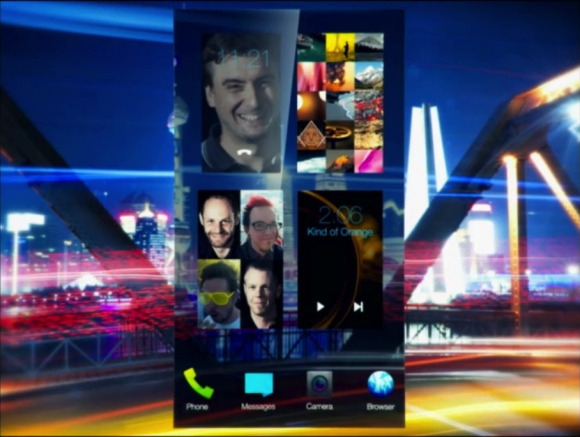 According to Jolla, many Android apps will run on Jolla devices with no modifications. However, there'll need to be tweaks made if best use of Sailfish is desired "If you want to take advantage of all UI and other features of Sailfish OS and make yourapplications fast," the Sailfish SDK wiki explains, "you can port your applications to native QT/QML." That's the full version of Qt, too, along with HTML5, though there won't be DRM support.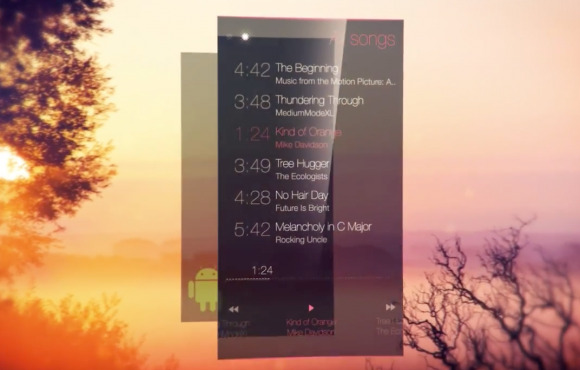 Jolla also has its first carrier onboard, with DNA set to get the first Sailfish-based devices and be part of what the company says will be "a network of partners" around the OS "during the coming year."
Jolla isn't content with just one chipset partner, however. "ST-Ericsson's NovaThor platform combined with Sailfish OS will enable vendors to bring highly competitive mobile products to the market. We welcome other players in the mobile industry to join and contribute to this game changing movement" Jolla CEO Marc Dillon said today. "We also target to announce other chipset provider partnerships soon."
Update: MTV3 has a hands-on video demo of Sailfish here. [Thanks Kote!]