Jolla resurrects MeeGo with new "Sailfish" OS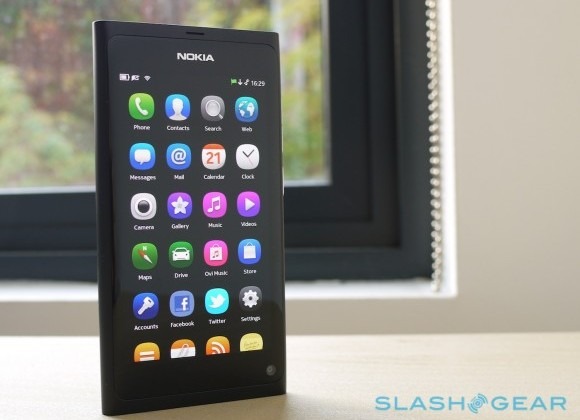 About a year ago, a project to develop a new mobile operating system called MeeGo was cancelled in favor of Tizen. Then, back in July, we were told that a group of Nokia ex-employees formed a startup called Jolla and would be reviving MeeGo. Fast forward to today, and we're now told that the Finnish-based company is getting funding to develop a new operating system based on MeeGo.
Jolla is receiving €200 million in funding to develop and release a MeeGo-based mobile operating system codenamed "Sailfish." The funding will come from a number of different partners in Jolla's newly-established ecosystem alliance.
Jolla confirmed its upcoming MeeGo OS will be ready for licensing by device manufacturers and service providers by spring 2013. However, the company is planning to put a lot of its focus on the Chinese market. It will have its data center facility located in Hong Kong, where it will store Jolla's data and provide cloud services, and they plan on conducting most of their research and development in Hong Kong as well.
The upcoming MeeGo OS will be completely open-source, and Jolla says that the new OS will be immune to constant patent wars that are saturating the mobile market. Jolla's head Jussi Hurmola says that the patent lawsuits between Samsung and Apple are actually benefiting the company, since they're based on an independent operating system and are said to be implementing a completely new UI.
[via ZDNet]