US denies hacking French government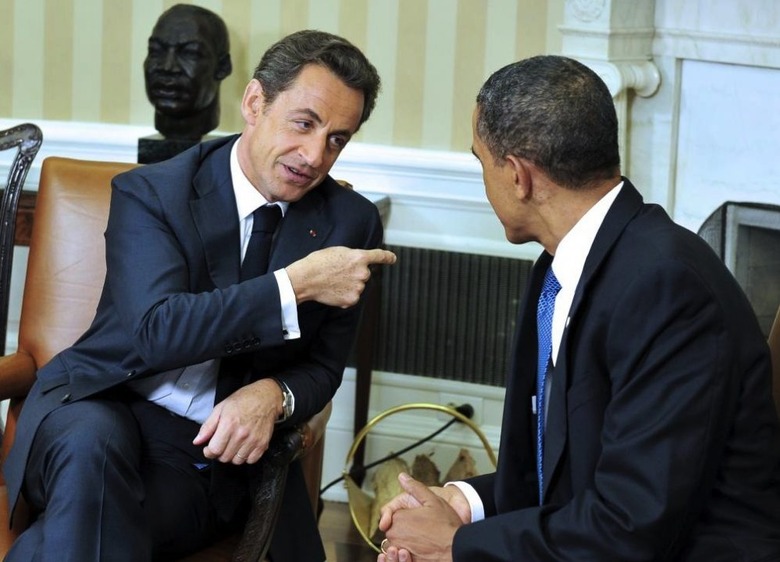 The US government has "categorically refuted" accusations that it hacked computers used by the French presidency, after a magazine claimed a US team used malware and social engineering to access confidential data. The hack, which reportedly took place during the May elections, saw a staff member of then-president Nicolas Sarkozy fooled into clicking a fake Elysée presidential office webpage, L'Express claims. That supposedly allowed the US team to harvest that employee's login details.
With those credentials, it's suggested, the real Elysée site was infected with a specially created worm. That – apparently similar to the Flame malware that has made headlines in recent months, and which is believed to be the handiwork of the US and Israeli governments – was used to extract "sensitive information."
Sarkozy is said to have escaped any hacking, solely because the former president himself did not have a PC. Instead, data was taken from other high-ranking officials, including the French secretary general and chief of staff.
A team of French investigators painstakingly traced back through the malware's route, and concluded that it was the handiwork of the US. Official lips are sealed as to the full results of that investigation, but an anonymous security forces insider suggests that the US may simply have been wanting to ensure that France was still a solid ally during a time of political upheaval.
"You can be on good terms with a "friendly country" and will, at the same time ensure its continued support, especially in a period of political transition" the insider said.
Unsurprisingly, the US has moved quickly to deny the allegations, The Verge reports, with the local embassy issuing the following statement:
"We categorically refute allegations from unidentified sources, published in L'Express, that the United States government has participated in a cyberattack against France. France is one of our best allies. Our cooperation is remarkable in the areas of intelligence, law enforcement, and cyberdefense. It has never been as good and essential to our common fight against the threat of extremism" US Embassy in Paris