SlashGear Morning Wrap-up: November 19th, 2012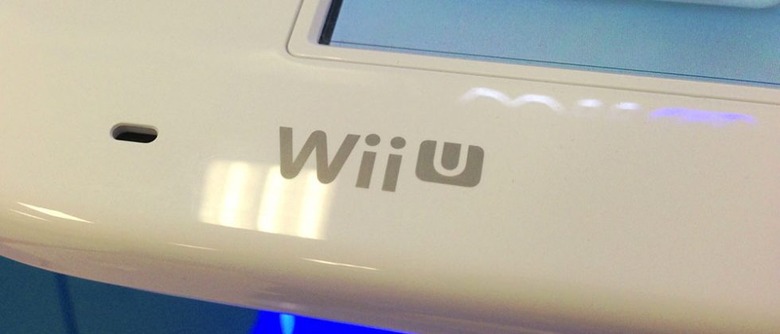 This morning we're following the release of the Nintendo Wii U like a hawk – and what it appears to be doing is selling out, and selling out fast. Over in Apple Land you'll find the iTunes app store reaching 1 million apps in the approval bin. Meanwhile Windows 8 is missing sales projections and the Nokia Lumia 920 is selling like hotcakes.
It would appear that the minors out there hoping to work with the Nintendo Wii U on the Nintendo Network will have to pay $0.50 each – registration working with their parent's credit cards, in this case. The Wii U teardown that everyone knew was coming has shown none other than Miracast – everyone's favorite wireless standard technology for the future! The Drobo 5N is coming soon with ethernet connectivity to keep you up and running online all the time! The CEO of Intel is planning on retiring in 2013 – in May, to be precise.
Be sure to check our the column Sales Mean Nothing: Call of Duty Has Gone Stale by Don Reisinger. Have a peek at the column The iPad mini won me over (and Star Trek is to blame) by Chris Davies.
There's been a beastly solar prominence captured on video – watch out for the sun! Apple is apparently mulling Apple Maps and Siri for OS X 10.9. Meanwhile the iMac's newest models are being sent out from distributors rather soon – before 2013, against previous rumors.
In a bit of a "woopsie" moment, it appears that Android 4.2 Jelly Bean+ has deleted the month of December from the People app. There have been more than a few Windows Phone 8 users reporting battery problems and random reboots – see if you match up! A leaked roadmap has shown Intel Atom running up with a next-generation tablet processor for its family portrait.