Apple mulling Siri and Apple Maps integration in OS X 10.9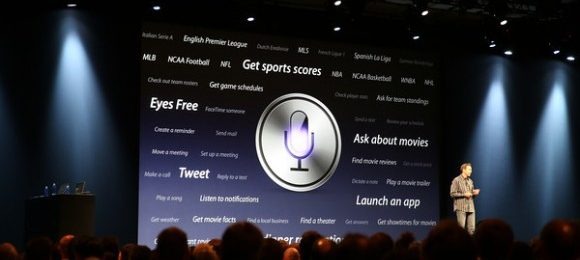 Apple is testing versions of OS X 10.9 that include Siri voice control and Apple Maps integration, sources claim, though it's unclear if both features will make it to the public release expected in 2013. Development of the new Mac OS was reportedly begun simultaneously with OS X 10.8 Mountain Lion, the current release, so 9to5Mac's sources claim, including a "MapKit" framework for coders to embed into their desktop applications much as they can do with iOS apps.
That framework is still in early testing, however, as is Siri support. The latter – familiar from the iPhone and, more recently, the iPad – would rely on the same servers as Dictation in OS X 10.8, though Apple could well choose to limit it to certain generations of Mac hardware.
Siri for the desktop has been well-requested since the digital personal assistant was first launched, though it's perhaps only with the most recent update that it really grows in relevance for Macs and MacBooks. In its latest iteration, Siri gained the ability to open applications, something which could help cut down on mousing across OS X.
Exactly when OS X 10.9 may hit public Macs is unclear, though a Q1 2013 developer preview is likely if Apple follows the same sort of timescale as it did with Mountain Lion. That could then run up to a public release over the summer.