Windows Phone 8 users report battery problems and random reboots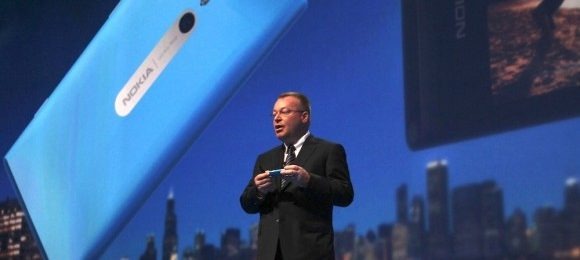 Windows Phone 8 smartphones went on sale not too long ago. Microsoft has big hopes for Windows Phone 8 to help it grab a bigger slice of the smartphone market. Owners of some devices on the market already are reporting issues with both HTC and Nokia handsets running Windows Phone 8.
A thread on a forum called WPCentral has multiple HTC 8X owners who are reporting their handsets randomly reboot while being used. There is also a similar thread on Microsoft's support forums complaining about the same random reboot issue. The problem isn't limited to HTC hardware either.
Users of the Nokia Lumia 920 are also reporting random reboots and freezes. That would seem to indicate something with the smartphone operating system since it's happening on different hardware. Some Lumia 920 users are also complaining about poor battery life.
There has been no official confirmation of the issue by Nokia or HTC at this point. There has also been no official response from Microsoft. If you use a Windows Phone 8 device, be sure and let us know if you're experiencing any issues with battery life, or random freezes and reboots.
[via The Verge]