Intel CEO Paul Otellini retires in May 2013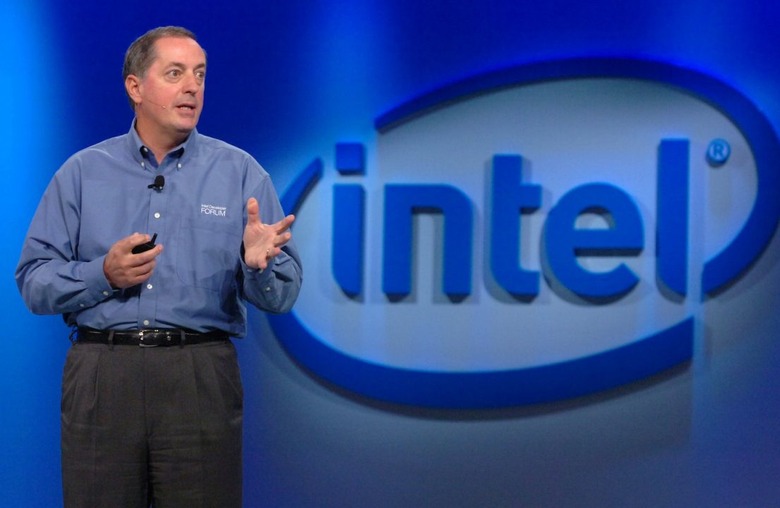 Intel's CEO Paul Otellini will retire in May, the chip company has confirmed, though no replacement has yet been found. Otellini – who joined Intel nearly forty years ago, and has been its CEO for the past eight years – will transition out of his role over a six month period, having been the primary motivator behind Intel's strategy in ultrabooks, though has also seen the company struggle to compete in mobile processors.
Although Intel is still dominant in desktop and laptop CPU sales, the company has been largely absent in tablets and smartphones. There, despite its tardy efforts with Atom, the company has seen ARM-based chips from rivals such as Qualcomm, NVIDIA, and Samsung all grab market share.
"After almost four decades with the company and eight years as CEO, it's time to move on and transfer Intel's helm to a new generation of leadership" Otellini said in a statement today. "I look forward to working with Andy, the board and the management team during the six-month transition period, and to being available as an advisor to management after retiring as CEO."
Intel's board will "consider internal and external candidates" for the role of CEO, it has said today. Meanwhile, there has been some shuffling in the executive team, with software business chief Renee James, COO and head of worldwide manufacturing Brian Krzanich, and CFO and director of corporate strategy Stacy Smith all promoted to executive vice president.