SlashGear Morning Wrap-Up: May 16, 2012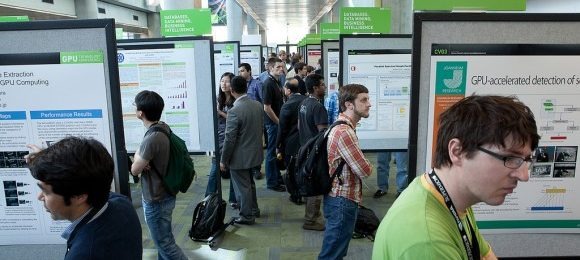 It's basically NVIDIA week here as the GPU conference hits the airwaves and NVIDIA sits pretty with its CUDA, Tesla, and Kepler news galore. The Samsung Galaxy S III has had an early unboxing for those of you looking to get in on the next generation of Samsung Android power. Multi-monitor support will be improved with Windows 8, so says Microsoft. Facebook may be finding itself devoid of advertising bucks as they edge closer and closer to their summer IPO – so says analysts.
In a dip into the science world this morning, have a peek at how dinosaurs had arthritis on the regular. Apple is fighting back against SIRI gold-diggers and their class-action suit. NVIDIA and SEGA team up for this week's release of Sonic the Hedgehog 4 Episode II and we go hands-on.
Advertising is hitting the next level as Planar shows off a look box with the actual product its displaying inside – strange stuff! The Google Oracle case will be floundering for a bit longer thanks to the Judge who is, in fact, a coder himself. The Wall Street Journal seems to have a reliable tip that – surprise – the iPhone 5 will have a larger display.
And if you're here because Diablo III is down, It's not just you.