Facebook facing advertiser exodus warns analyst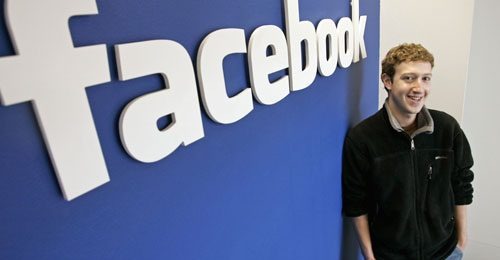 GM abandoning Facebook's paid advertising is likely only the start of high profile brands ditching the social network, analysts predict, with one global firm claiming the site was getting worse, not better, for marketing. "Facebook often stands directly in the way of marketers' efforts to measure the performance of their programs" Forrester analyst Nate Elliott claims, pointing to the social site's inconsistent jumping between different advertising strategies as it desperately hunts for something that will actually make it money.
Back in 2011, Elliott highlights, Facebook made under $4 in ad revenue per active user. Meanwhile, the site's mobile userbase has grown hugely in the past year, and Facebook is yet to figure out a way to successfully monetize those people accessing it on phones and tablets.
The end result is a platform with millions of users but a growing disillusionment among significant advertisers that there's any hope of delivering targeted marketing messages to them.
"One global consumer goods company told us recently that Facebook was getting worse, rather than better, at helping marketers succeed" Elliott writes. "And companies in industries from consumer electronics to financial services tell us they're no longer sure Facebook is the best place to dedicate their social marketing budget – a shocking fact given the site's dominance among users."
According to insider talk, General Motor's decision to pull its $10m Facebook advertising spend was because that money "had little impact on consumers" and the car company decided it was getting better value from maintaining free profile pages so as to engage with users instead. Even with as much as $16bn in the pipeline, whether Zuckerberg & Co. can turn things around remains to be seen.