Facebook talks mobile as IPO skeptics spread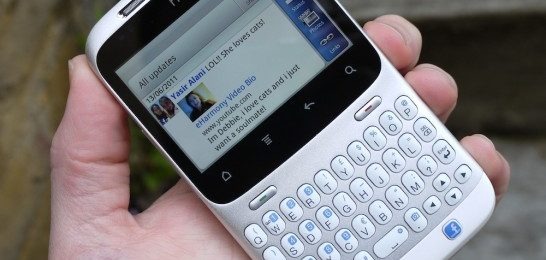 Facebook's IPO may be the deal everyone in tech is talking about, but big-name investors are growing increasingly cautious over whether the site's valuation is deserved, insiders claim. Founder and CEO Mark Zuckerberg has stepped up to reassure traders at the Facebook IPO roadshow that mobile is a focus moving forward, claiming the social site is "just getting started" with its existing apps, and pointing to better integration with third-party services and a "transformative" mobile advertising experience as a key area for profit growth.
Zuckerberg took the stage in Palo Alto to talk mobile among other IPO details, Reuters reports, insisting that both mobile and advertising are Facebook's top priorities in 2012.
Nonetheless, despite Zuckerberg's best efforts – and hoodie notwithstanding – there's growing skepticism about just how right the Facebook IPO gravy train will be. The social site's admission that advertising revenue hadn't maintained pace with the growth of the user base, primarily because of the rise in those accessing the site on mobile devices where monetization is embryonic, has led some potential investors to become reluctant to risk cash, Bloomberg reports.
Meanwhile, Facebook has apparently also been informing analysts that the more ambitious projections are unlikely to be met. That's causing a shortfall in interest from institutional investors, with 79-percent of those Bloomberg surveyed saying they felt the social network had been over-valued.
Ironically, Facebook stock is "already oversubscribed" according to other sources last week, though exactly who is keen to buy remains to be seen. With some institutional investors bowing out, it's believed that retail investors will take up the shortfall. That, it's argued, could mean Facebook will still see meet its initial valuation, but might make for a more volatile stock as retail investors generally trade on more quickly than their institutional counterparts.
Facebook is aiming for a $11.8bn round in financing, with 337.4m shares priced between $28 to $35 apiece. The company has declined to comment on reports of analyst skepticism.