Facebook faces $16bn after increasing IPO again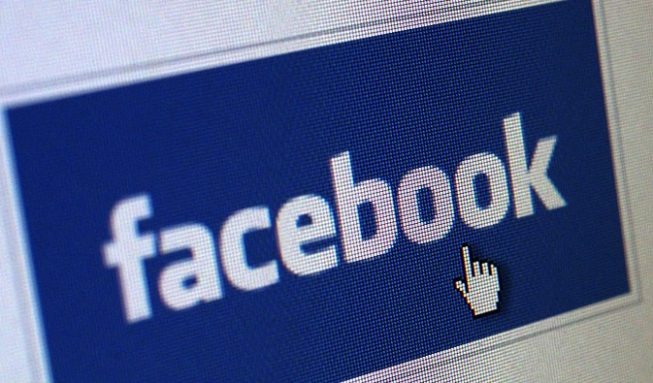 Facebook has again increased its IPO stock offering, loosing up almost 84,000 Class A shares more than before according to its newly amended SEC-1 filing. The social network cited covering "over-allotments" as the motivation behind the decision, with the book expected to be closed on the IPO on Thursday this week, and trading of the stock beginning on Friday. If Facebook hits its latest $38 apiece estimate, it could mean the social network raises a whopping $16bn.
"We and the selling stockholders have granted the underwriters the right to purchase up to an additional 63,185,042 shares of Class A common stock to cover over-allotments" Facebook wrote in its eighth amendment to the SEC-1 filing. Meanwhile, "the selling stockholders are offering 241,233,615 shares of Class A common stock," up from the 157,415,352 mentioned in yesterday's filing.
That takes the total amount of shares on offer to 421,233,615. Facebook has not revised its estimate for pricing, which was increased earlier this week from the original range of  $28 – $35 each, to $34 – $38 each.
Response to Facebook's IPO round has been reportedly mixed, with the social network supposedly heavily oversubscribed despite simultaneous talk of investor reservations. Facebook's lacking mobile advertising strategy has been cited as the main cause for concern, with the company seeing rocketing use of the social site from mobile devices like phones and tablets, but having yet to come up with a workable way to monetize them.
[via TNW]