Facebook adds extra 50m shares as IPO value soars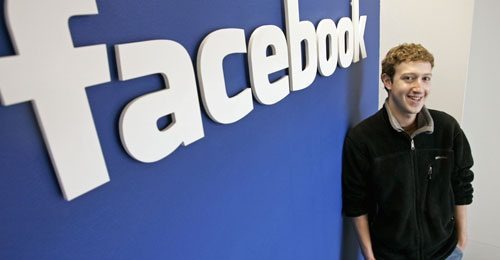 Facebook has added a further 50m shares to its IPO this week, raising the expected public offering price to as much as $38 apiece, and potentially pushing the social network's value to over $100bn. The decision, revealed in Facebook's seventh amendment to its SEC IPO filing, was rumored earlier along with the new price range, which shifts the expected value of shares from $28 – $35 each, to $34 – $38 each.
The news comes amid reports that Facebook has more interested buyers than it has shares in the social network, with talk of interest being "massively oversubscribed." Previous rumors have indicated that Facebook might close the book on the IPO later today, two days earlier than expected, setting the price on Thursday and then beginning sales on Friday.
"We and the selling stockholders have granted the underwriters the right to purchase up to an additional 50,612,302 shares of Class A common stock to cover over-allotments" Facebook wrote in the updated SEC-1 document. The decision means Facebook will offer around 337.4m shares in total.
If the company sees the top end of its estimates met, then that would be a total raise of $12.8bn. Facebook is yet to confirm exactly what it will do with the cash, but it is expected to invest significantly in its mobile strategy, an area of particular concern.
Mobile users of the social network have surged, but currently Facebook does not successfully monetize them. Of the 901m monthly active Facebook users, 488m access it from a mobile device. Earlier this week, Facebook released a new update to its iOS mobile app.
[via TNW]