Facebook tipped for IPO price boost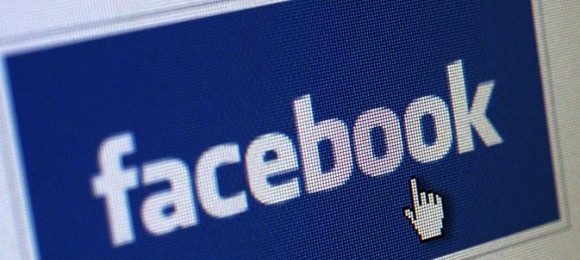 Facebook has quietly increased the price range of its IPO to raise in excess of $12bn, insiders claim, with the social network still reportedly planning to close the fundraising two days early after strong demand. The per-share target price has jumped from the original $28-$35 apiece to $34-$38, according to the Guardian's sources, making for an overall valuation of as much as $104bn.
Rumors around exactly how easily Facebook will sell its shares – and who exactly it will be selling them to – have swirled since even before the site's investor roadshow kicked of earlier this month. Demand has been reportedly strong, with more interested in buying than Facebook has to sell, though other reports have argued that institutional investors – whose longer-term holdings generally make for a less volatile stock – are wary of the site's lacking mobile strategy, and that the main demand is from individual investors.
Either way, Facebook is tipped to close its books later today, ahead of pricing shares on Thursday and then trading beginning at the end of the week. In total 337.4m shares will be offered; Facebook declined to comment on the talk of a higher target price.
The investor roadshow itself hasn't been without incident. Some potential shareholders took issue at Facebook founder and CEO Mark Zuckerberg's casual dress-code, accusing the 28 year old exec – who will retain majority control over the company even after it goes public – of not taking the process seriously.