SlashGear Morning Wrap-Up: March 7, 2012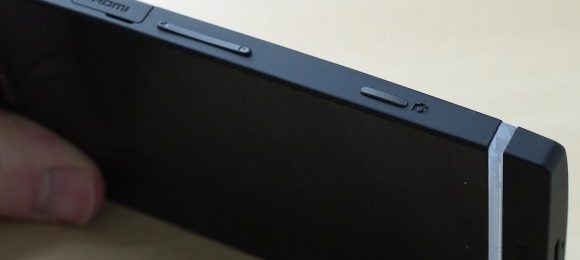 Today is going to be all about whatever Apple has to present to us at their big "see and touch" event starting at 10AM PST, and we'll be showing it all off via our liveblog at live.slashgear.com/ as well as in our brand new Apple Portal. Will we see a fantastically high definition iPad HD, an iPad 3rd generation also known as iPad 3, complete with Verizon's LTE and the newest tip for the elusive device, Haptic texture? We'll see very, very soon! Meanwhile there's still a whole lot of news coming down from the mountain this morning, so have a look!
Also on the rather important side of news bits, Higgs boson "God particle" may have been detected, and not at CERN, right here locally in Chicago! Then there's that fantastical 41 megapixel camera we saw with PureView tech from Nokia at MWC 2012: more updates abound! Bring it to the USA as fast as you possibly can! There's a brand new Thermaltake gaming mouse in town, Anonymous has hit Panda Security, and Acer has tipped Ultrabook price drops galore.
I'd like to encourage you also to take a peek at our collection of device reviews stacking up this week, starting with the newest in the Sony Xperia S, an Android smartphone with punch! Then there's the undeniable Dell XPS 13 Ultraportable with power beyond your wildest dreams and an ultimate war between celebrity endorsed headphones. Both of these are actually surprisingly high quality considering the stigma surrounding this genre of devices – believe it! There's Sync by 50 wireless bluetooth over-ear headphones and Redemption Song by House of Marley on-ear headphones. Try them both out!