Ultrabooks to drop as low as $499 in 2013 tips Acer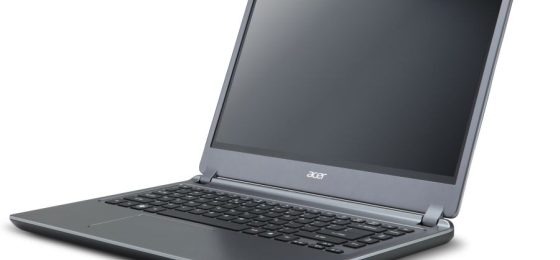 Apparently, Acer Global President Jianren Weng said late last year that ultrabooks were expected to drop to as low as $499 in 2013. Ironically, Acer's Christoph Pohlmann from the firm's laptop team has previously stated that $799 for the Aspire S3 is priced too low for the company to actually make a profit. A price cut to $499 by next year seems to be a tall order.
However, Weng confirmed yesterday that he expects the price of ultrabooks to be cut to $499 by 2013. At $799, the Aspire S3 is only breaking even according to product managers, and profits are only being made in versions with higher specs. Pohlmann told The Verge that components and manufacturing would prevent the $499 price point from happening today, and possibly next year as well.
He does note that it is possible the components and manufacturing costs could become significantly cheaper, but he still doubts costs will be cheap enough to meet the $499 prediction from Weng. The goal for the $499 Ultrabook is to compete directly against the Apple iPad. I think Ultrabooks would have a difficult time competing with the iPad even if Acer matches the tablet's price point. What do you think?
[via The Verge]