iPad HD For The Detail Obsessed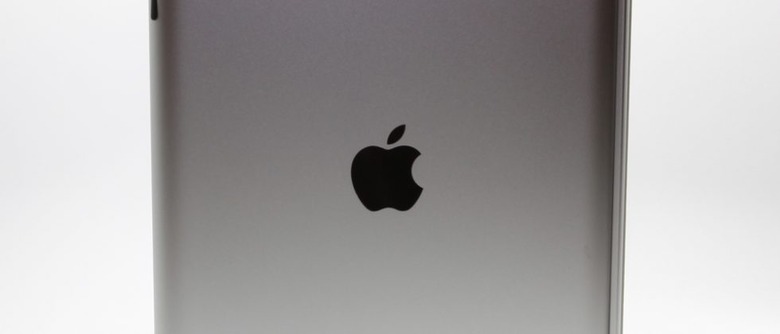 For those of you looking to get the closest look at the device we've been obsessing over for days, weeks, and even months, we've whipped up a new comprehensive guide for the detail oriented. What we've got here is not a guide for what the iPad HD is, but what it'll be revealed as being tomorrow at the main event – also known as the iPad 3 event. This device is the third generation iPad unit to have been revealed by Apple, and has also been known thus far as the iPad 2S, right along the same lines as the newest upgrade to the iPhone 4, the iPhone 4S.
This device will more than likely come in one size, with rumors ranging from one to three models being released inside a month after the big announcement tomorrow. The iPad HD would be the most high-definition of the triad and is the most likely candidate for an actual real-world product. There's also an iPad mini in the rumor mill with a 7-inch display as well as the iPad 4S which would be released as a slight upgrade to the iPad 2 while the iPad 3 would be released alongside with the bonus of an improved display. Again more than likely we'll be seeing one model by the name of iPad HD, and that's it.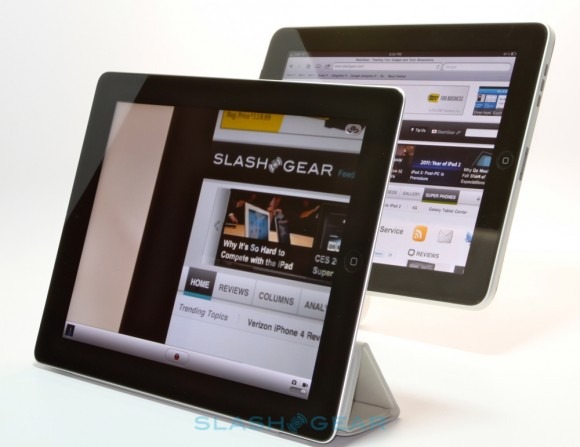 NOTE: Remember to join us LIVE at live.slashgear.com for the whole rundown of this device official with Apple as we take on the iPad 3 event. Also join us here in the main SlashGear news feed as well, all of this starting at 10AM PST on Wednesday the 7th of March 2012.
The high definition display that is also amongst the rumors that sit very close to the realm of reality is an IPS LCD display with Retina technology, this display having twice the amount of pixels in the same space the iPad 2 and 1 had. This new model would have the same size display as previous models but would also require slightly more power due to the larger amount of pixels packed into the same space. Because of this, a new version of iOS, perhaps iOS 6, may be in the works, it having upgrades specifically for optimizing the iPad HD for battery life. This upgrade could also be incremental and hit on iPad 5.5 or something similar.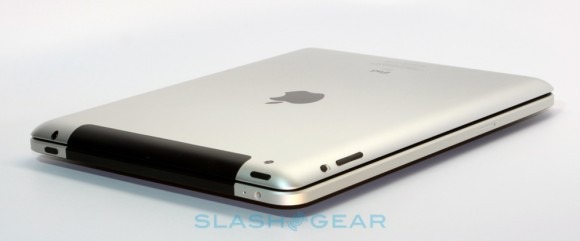 We know that the iPad HD will have an extremely similar size to the previous model iPad, the iPad 2, and will likely be able to fit accessories made for the second-generation slate. Apple has been known to stick with one model for extremely long periods of time, this done not only because it creates a sort of trust in that perfected shape, but because manufacturers of accessories can then take the time to make high-quality cases and physical add-ons galore without fear of being left behind.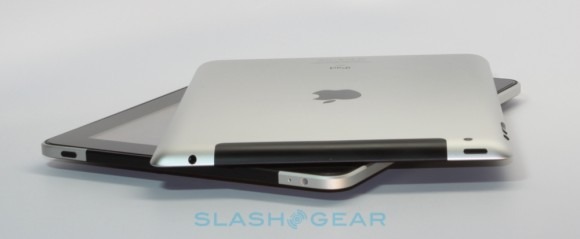 This model iPad HD has been tipped as having 4G LTE capabilities for data speed, but this also is likely still set to sit in the rumor category for a bit longer due to the still massive battery drain 4G LTE has on modern devices. Apple is less likely to drain their battery for data speed and more likely to stick with 3G, a tried and true system already laid down in bulk. Along these same lines, Apple is likely to stick with a dual-core processor, likely a slight upgrade to the A5 processor currently in the iPad 2, a tip just this past week showing up with an image of an A5X chip which, again, could have better optimization for the device's battery life.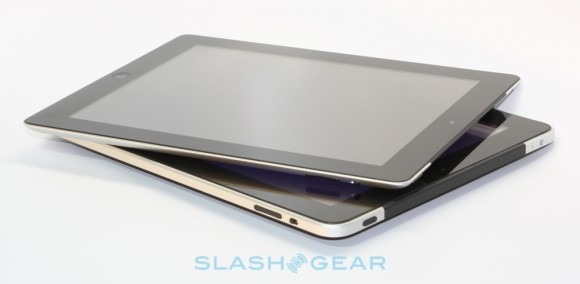 Have a peek in our timeline below to see some of the highlights from the tips and leaks we've seen thus far, and join us tomorrow for the big show! The iPad 3 event is set to take place at 10AM PST and you can join us live through our liveblogging portal at live.slashgear.com as well through our main news feed where we'll be delivering you stories as fast and as comprehensive as humanly possible – stay tuned!