Verizon reportedly installing LTE equipment at Apple stores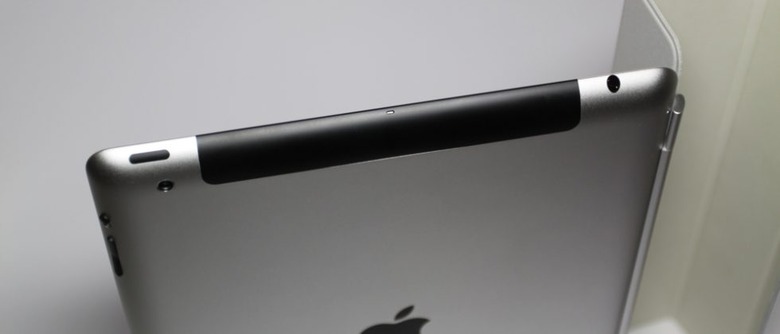 We might only be a few hours away from Apple's iPad event, but that doesn't mean the rumor mill isn't still in full swing. It's been reported on several occasions that the new iPad will feature 4G LTE connectivity for AT&T and Verizon, and the latest information seems to add further credence to the rumor.
According to AppleInsider, Verizon have been sending plain clothes contractors to various Apple stores over the past month in order upgrade network infrastructure. Meanwhile, Cult of Mac reports via a tipster that Verizon has been installing LTE equipment at Apple stores over the past couple of days ahead of today's Apple event. Why would they do that unless there was some kind of Apple device expected to utilize LTE, like, say, the iPad 3?
Back in August 2011, there was similar information saying that AT&T LTE equipment was being installed at Apple stores. That rumor seemingly pointed towards an LTE equipped iPhone 5, ultimately debunked with the release of the iPhone 4S in October, but the equipment may have been intended for the LTE iPad after all.
Apple are expected to unveil the iPad 3 (or iPad HD) at its event today. Features are expected to include a "Retina" display with a resolution of 2048x1536, 4G LTE connectivity for AT&T and Verizon, increased RAM, and iOS 5.1. We'll be liveblogging the event, so tune your browsers to this link at 10am PST to get up to the minute coverage of the event!
[via CNet]