SlashGear Morning Wrap-Up: July 3, 2012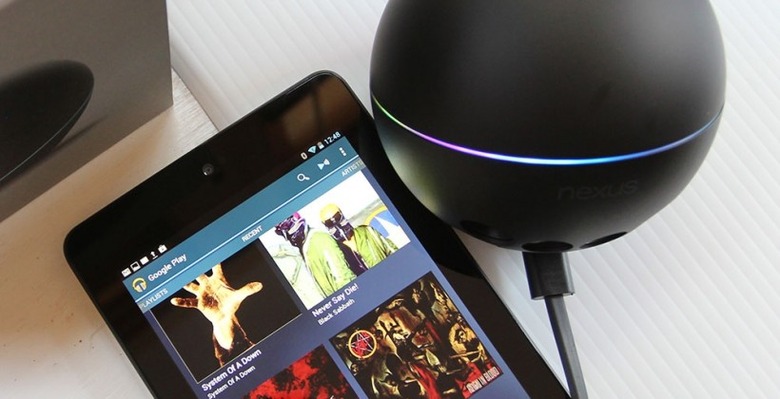 This morning we've got news on the God Particle about to be named by the folks at CERN – but perhaps they'll stop short after all. Maybe it'll just be a kingly particle instead. Nokia has found several patent infringements in the Google Nexus 7, this spelling trouble for the not-yet-shipped device. The tablet known as the Samsung Galaxy Tab 10.1 is in a bit of trouble as well as Apple has had its ban on sales retained.
Apple's iCloud has had several web apps added. Some BlackBerry 10 plans have leaked with a map leading to an early 2013 release date. The world's new lightest ultrabook is now the NEC LaVie Z
The Google Nexus 7 has been torn down, revealing no less than two audio drivers inside – strange! Researchers are now predicting that tablets will be overtaking notebooks by the year 2016.
You'll want to check out The Next Microsoft: the branding Surface deserves. Parrot has revealed a pair of super-advanced headphones for the USA under the title Parrot ZIK. Ferrari designer Sergio Pininfarina has died.
The Google Jelly Bean statue has melted but the software is still alive and well in our full review of the Nexus Q.