SlashGear Morning Wrap-Up: July 24, 2012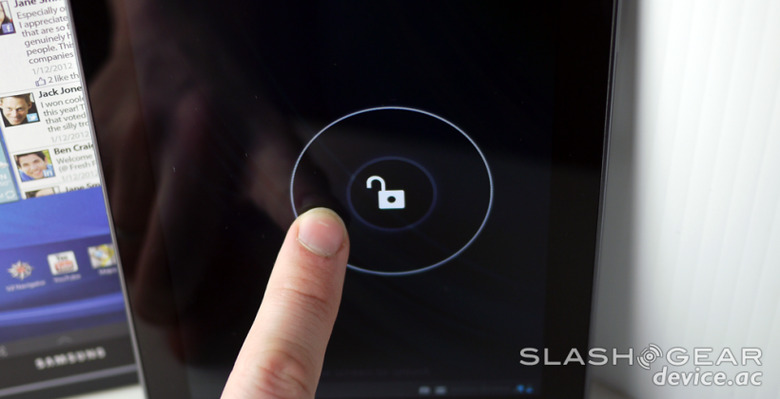 This morning it's time to get thin with the newest and best technology for stealing your fellow citizen's cash: ATM skimmers for thievery on the horizon. You'll be seeing some Box on your Windows Phone devices in the near future as the group signs up for a party with Qualcomm. There are some lawful bits this morning for Samsung as the Galaxy Tab 7.7 gets mixed rulings and Apple lets it be known that the company owes them $2.5 billion dollars – no big deal!
YouTube will be making it so with real names for some in the near future to combat cruelty in comments. Apple is looking to bump up their iPod nano and iPod touch lineups in the coming months. If you'd like to grab the Samsung Galaxy Note 10.1 this week, you may very well be able to do so – just find a store that sells it – they're out there!
The folks at AT&T have released their Q2 earnings with some fabulous numbers for all those investors on their side. Microsoft is making a big deal out of the Windows 8 graphics power. Apple is winning a Samsung Galaxy Tab 7.7 Euro ban while they deny copying Samsung's 3G tech.
Nokia has finalized their purchase of Scalado lytro-style camera technology. Bethesda has outlined the 1.7 version of Skyrim and what it'll mean for users on the whole. Be sure to not miss out on 3D printing and its soon to be very gigantic market across the earth!