Apple denies copying Samsung's 3G homework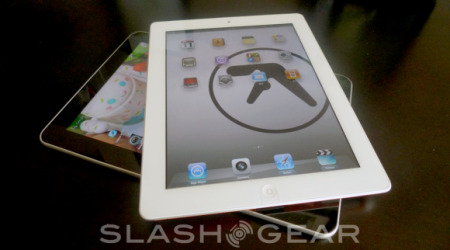 One of the trials between Apple and Samsung has already kicked off in Australia, and day two of the case saw Apple arguing over its implementation of a 3G patent owned by Samsung. Samsung believes that Apple is infringing on the patetn, while Cupertino argues that while it does use the 3G standard, its implementation of the method is different than what Samsung has filed for. The patent relates to power management while using 3G data services.
Apple asserts that while it makes use of the 3G standard through Qualcomm's baseband chips, Samsung has failed to identify what method the vendor has implemented. Samsung has seemingly claimed the patent is being infringed without knowing how it has been implemented in the iPhone 4, 4S, and iPad 2.
The company also denied claims that it had failed to negotiate with Samsung regarding FRAND licensing agreements. "Apple has not refused to negotiate with Samsung. Apple continues to be willing to negotiate on FRAND terms for Samsung's standards essential patents, including the three involved in this suit." Samsung, however, maintains that Apple isn't playing ball. The company believes Apple has infringed on three patents relating to 3G, while Apple claims that the Galaxy tablet range falls foul of patents relating to touchscreens.
[via ZDNet]