Nokia finalizes Scalado grab; teases Lytro-style camera magic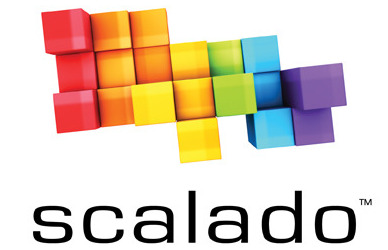 Nokia has completed its acquisition of the tech and team from imaging specialists Scalado, promising the next generation of camera functionality in future Nokia smartphones. The deal, announced back in June, sees Scalado's technologies, developers and intellectual property; however, the company will continue to supply software under existing deals, such as to RIM for the composite photo system in BlackBerry 10.
Exactly what the next step for the Scalado team at Nokia might be is unconfirmed; Nokia is playing those cards close to its chest. On the company's official blog, software management VP Samuli Hanninen suggests that "imaging is about to go through another major revolution" and that extra context could be the next stage in its development.
"One example is the way phones can enrich photos with contextual data" he said. "It can know the who, what, where and when behind every picture and use that intelligently." Such a strategy would tie into Stephen Elop's claims last week that Nokia aims to be the "where" company, doubling-down on location-based services.
Meanwhile, Hanninen teases at Lytro-style focus control, allowing users to change the composition of the frame even after it has been captured. "We're talking about 'recapturing' moments" he explains. "Your photos can contain so much information that you can go back and make new pictures that are completely different, in non-destructive ways – maybe focused on the sunset that was behind your girlfriend's shoulder in the original."