AT&T Q2 2012: 3.7m iPhone activations and best-ever wireless margins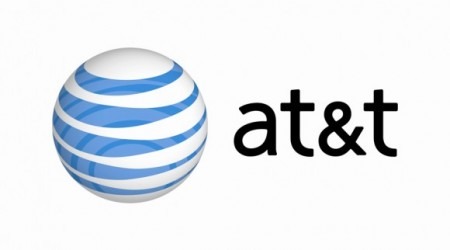 AT&T activated 3.7m iPhones in Q2 2012 and sold a total of 5.1m smartphones, the carrier has confirmed, recording its best ever wireless margins with revenues totaling $31.6bn. 61.9-percent of postpaid subscribers on AT&T have a smartphone, the carrier's latest financial figures reveal, and that's good news for AT&T's bottom line: average revenue per smartphone user is twice that of non-smartphone subscribers.
Meanwhile, over a third of AT&T postpaid smartphone customers use a 4G capable device, though given AT&T refers to HSPA+ as 4G that's not an indicator solely of LTE success. It wasn't just smartphone that saw improvements in sales, either; AT&T recorded a net increase in wireless subscribers in every category, ending the quarter with 105.2m subscribers.
Connected devices were among the biggest gains, up by 382,000 device net adds in the three month period. Prepaid net adds dawdled at the other end of the scale, though, rising but only by 92,000. Tablets, tethering plans, mobile hotspots and data cards grew in activations to 6.3m by the end of the quarter, up by almost half a million devices, and of which 219,000 were tablets.
Overall, wireless data revenues increased by a cool $1bn, while total wireless revenues – including sales of devices – rose 4.8-percent o $16.4bn. AT&T's expenses in wireless were flat quarter-on-quarter, but operating income rose to $5bn.