SlashGear Morning Wrap-up 2/21/14: Galaxy S5, Xbox update, HTC Desire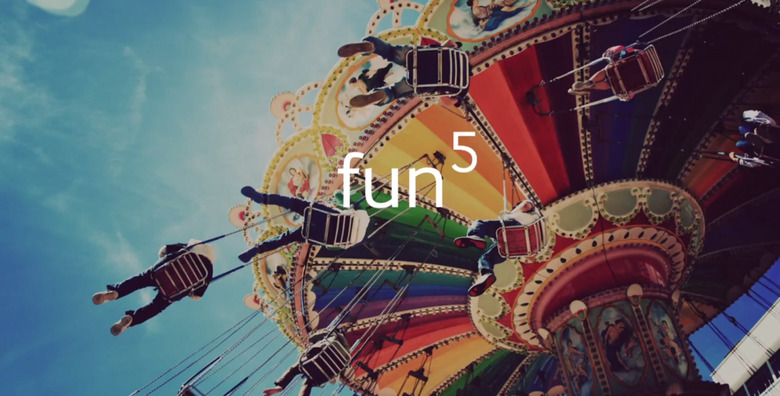 This morning we're about to head to
, but not before we grab a bunch of pre-show news blasts, of course. First we're having a peek at some leaked images of the
, a smartphone that's certainly pre-cursor to the next HTC One. You'll also want to have a peek at
before it launches globally – especially in
There are cars here too – and we wouldn't be baffled if we saw a few at MWC 2014 in Barcelona, either! Have a peek at the
with its plug-in hybrid powers. You'll be able to roll out 31 miles without needing to switch to gasoline.
We're also expecting there to (MAYBE) be an HTC smartwatch at Mobile World Congress. Have a peek at how
could "conquer context" right this minute. The watch itself would be
, strangely enough.
Now that Facebook is buying Whatsapp, a German privacy chief has suggested that
everyone should delete the app
before their privacy is invaded. He's citing the European and German data protection regulations Facebook does not comply with, of course.
There's an
out there in the wild that you may want to have a peek at. For the first time, too, this update is offered up in Beta form for select users.
Finally there's the
, teased for the first time officially by Samsung for reveal this next week. That'd be during Unpacked, Samsung's event series which in this case will take place during Mobile World Congress – next week!