Samsung Unpacked trailer teases Galaxy S5 unveil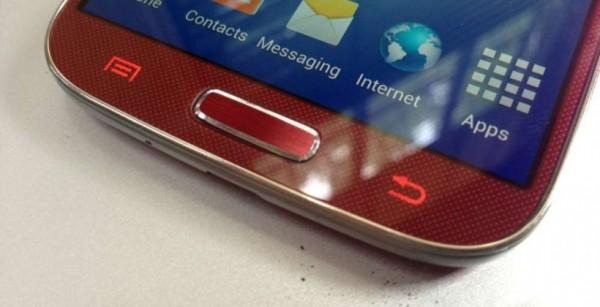 The rumors of what Samsung is going to be showing off at MWC 2014 next week have been flying for months. Samsung has been not so subtly teasing the unveil of the Galaxy S5 for MWC 2014. The smartphone maker has released a teaser video for the Samsung Unpacked event that will be held at the show and the trailer clearly taunts us with promises of Galaxy S5 goodness.
The video shows a bunch of images that cycle with each carrying a superscript number five after the image name. No images of the smartphone or details on what might be under the hood of the next Galaxy device are offered in the video.
There have been plenty of rumors out there that claim to know what the Galaxy S5 will feature. Back in January, one rumor suggested that the Galaxy S5 would have a fingerprint scanner built in. Another rumor has suggested that the smartphone will have 1080p resolution for its screen.
Rumors have pegged the official unveil of the Galaxy S5 for February 23, which is next Monday. The Samsung Unpacked event is set for February 24. With all the teasing going on, the smartphone should be official next week and we can see what it has under the hood.
SOURCE: Samsung tomorrow