Samsung Galaxy S5 appears bound for 1080p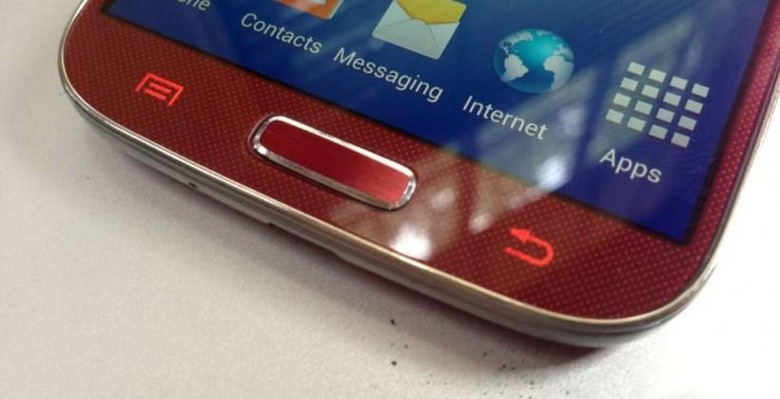 Today a listing at LG's South Korean wireless group LG U+ is suggesting that the next Samsung Galaxy smartphone – the Galaxy S 5 – will be appearing with another 1080p display. This wouldn't be unheard of – many users working with 1080p displays today have been more than adamant about the sharpness being well and above enough for normal, every-day activities. But this tip would, on the other hand, fly in the face of quad HD lovers everywhere – aka those that have suggested the next Galaxy device will ramp up again.
While every year we've seen displays get sharper and smartphones get more powerful with processors made to handle more dense graphics, today the trend may have made a sudden halt. While the Samsung Galaxy S 4 was one of the wave of highest-end smartphones to carry the distinction of working with 1080 pixels along its shortest side, a connection of tips today suggests the company may return with the same display for 2014.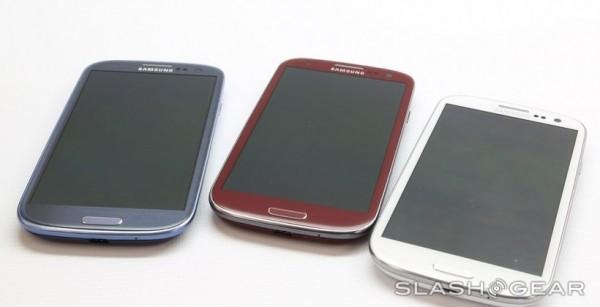 A listing at an LG U+ website was found by Phone Arena and connected to a listing of Galaxy S 5 code-numbers as listed by SamMobile. This connection provides the clues necessary to create the following landing-point.
The Samsung Galaxy S 5 could very well be coming with a 5.1-inch display with 1080 x 1920 pixels across it.
This would, mind you, fall in line with the suggestion that Samsung could be releasing a higher-tiered smartphone this year as well. This higher-tiered smartphone would then be released with metal parts instead of plastic and a display that's Quad HD, aka 1440 x 2560 pixels dense.
Would such a double-release please you? Or would you prefer that Samsung stick their whole effort into a single model as they've done over the past several years?
VIA: MovePlayer