Samsung Galaxy S5 tipped to debut February 23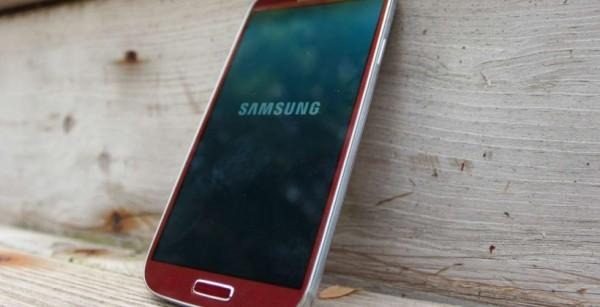 Following on the heels of yesterday's fingerprint scanner leak, the Samsung Galaxy S5 has found itself in the news again, this time with alleged debut and launch dates. Mobile Review's Eldar Murtazin, who correctly stated when the S4 would arrive, said in a tweet today that Samsung will be showing the smartphone off in Barcelona on February 23 on the cusp of Mobile World Congress.
Following the Galaxy S5's debut in February, Murtazin says the smartphone will then be launched sometime in the end of April, though he didn't peg a specific date for the availability. As far as specifications go, he merely said, "u know them
", giving a nod towards the numerous sources and rumors that have cropped up about the handset in recent times. Aside from that, he tacked on to the end of the tweet, "new touchwiz
".
According to the report that surfaced yesterday, Samsung decided not to go with an iris scanner for the flagship smartphone, the reasons being some issues it would present, such as unlocking the phone in the dark. Instead, the maker is said to be focusing its attention on fingerprint scanning technologies, and that the module for this biometric security could be embedded under the display, allowing for one to unlock the device by touching the screen.
Beyond that, it seems the Galaxy S5 could bring with it a "2K display" in the 5-inch range, which could bring with it 560 or more pixels per inch. Also tipped in recent times is the use of ISOCELL camera technology, which would bring a high-quality camera along with the new smartphone. Other rumors include a focus on eye-tracking capabilities, which would serve to bolster facial recognition and similar technologies.
VIA: GSM Arena