Samsung Galaxy S5 reportedly will harbor a fingerprint scanner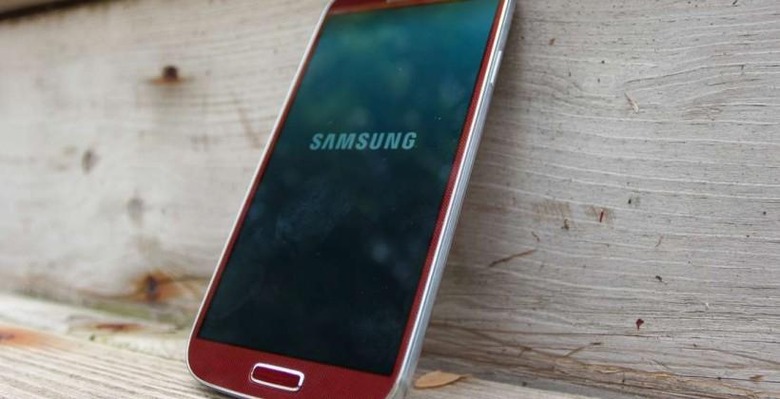 A variety of sources have cropped up in recent times to drop alleged details on the next iteration of Samsung's popular handset line, the Galaxy S5. The latest source, which spoke to the Korean Herald, claims the handset maker won't be including an iris scanner in the upcoming smartphone, but will be focusing on fingerprint scanning technologies.
The source wasn't named, which is of no surprise, but according to this individual, it was decided that iris scanning is not an effective biometric security method due to a number of reasons, such as the inconvenience it would pose when wearing shades or the extra difficulty that would come with unlocking the phone in a dark room. Fingerprint scanning technologies are more in line with smartphone use in general.
As such, the Korean company is said to be shifting its focus towards fingerprint scanning, and that as part of that biometric shift the Galaxy S5 will have a new long-range camera module for reasons not entirely known. There could be a module that can function as both a camera and a fingerprint scanner, or two separate ones for these different tasks.
According to the claims, the fingerprint technology could end up embedded under the screen, allowing for one to touch the display in order to unlock the phone. The iPhone 5s brought with it fingerprint scanning technology, and word has it multiple upcoming smartphone models will also feature its own fingerprint-centric biometrics. As mentioned by GSM Arena, Fingerprint Cards AB has stated that it is in talks with major smartphones manufacturers, further lending credence to the claim.
SOURCE: GSM Arena