While the release of a Samsung Galaxy S5 wouldn't seem to be all that near – surprise – rumor would have it that the company is planning an outing party much earlier in the year than in past generations. What we're to understand about this device thus far comes from a variety of sources – 3rd party and in some cases straight from Samsung – leading us to believe that this will be a revolutionary device far more of a step up than the Galaxy S4 was over the Galaxy S III. This all begins with a "2K display" up front.
While early on in 2013 we saw the "4K display" keyword popping up more than just a few times during events like CES 2013 and MWC 2013, it was late 2013 where we saw the technology put to best use: with video games. NVIDIA showed off 4K gaming with Assassin's Creed: Black Flag, and we oohed and ahhed.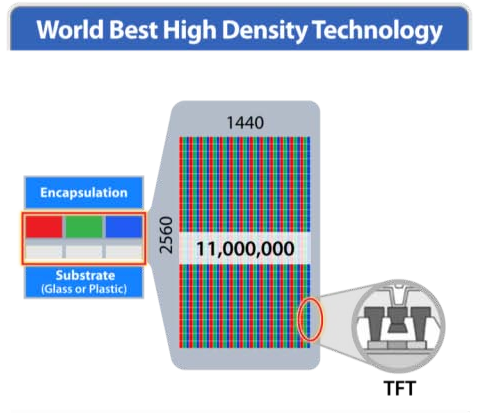 Now Samsung has suggested that they'll be releasing a smartphone inside 2014 with a so-called "2K display". This "2K" name has a set of pixels associated with it: 1440 x 2560. If this resolution is delivered with a 5-inch display or even a 5.2-inch display, the resulting density would be well beyond even the sharpest smartphones on the market today at or above 560 pixels-per-inch.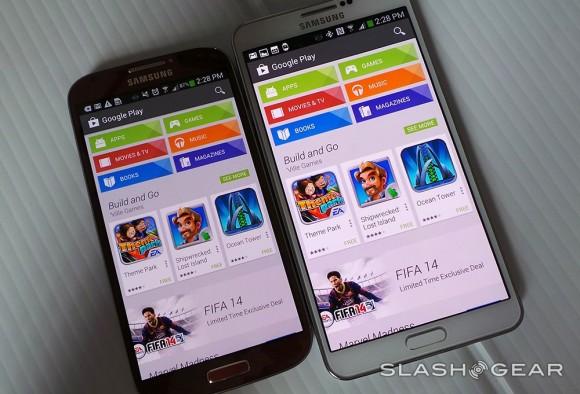 Today's Samsung Galaxy S4 and Galaxy Note 3 work with 1080p displays.
Another tip in the pipeline is the suggestion – again from Samsung – that they'll be bringing ISOCELL camera technology to their devices inside 2014. The same as what's said about the 2K display for a smartphone can be assumed here: the Samsung Galaxy S5 is the one hero device where it's most likely to appear first.

NOTE: details on the ISOCELL camera come from a Samsung Analyst Day set of documents which also inform us of the oncoming 2K display push. Another report from ZDNet Korea suggests Samsung's production of 2K displays is well underway.
With ISOCELL technology, Samsung is aiming to bring as much attention to their camera quality as they have for the past few years to their displays. They've gotten an abundance of attention with their Samsung Galaxy Camera and other convergence products over the past 12 months, so it makes a lot of sense for them to continue the crossover between high-quality camera and high-quality smartphone.
The same Korea-based report suggests that Samsung will be taking greater care to implement its eye-tracking capabilities in this release. The Samsung Galaxy S5 will quite likely bring a whole extra level of security implementation with eye-scanning and facial recognition, this after several generations of Google's Android being able to see a face and unlock a phone.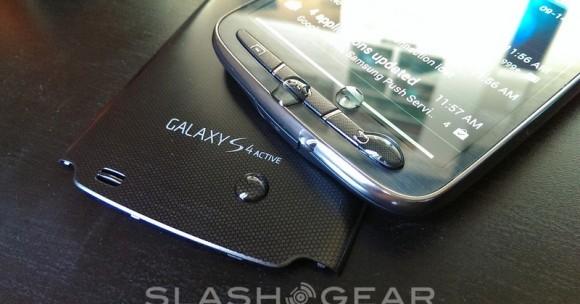 Alongside the Samsung Galaxy S5 it's almost guaranteed there'll be a device called the Samsung Galaxy S5 Active. Similar implementation of waterproofing and dustproofing will allow this slightly more anytime-use device to thrive.
While some reports have suggested that the Samsung Galaxy S5 would be revealed during Mobile World Congress 2014, it's far more likely – based on the past several years of Samsung releases – that it'll be appearing at its own unique event.