Samsung Galaxy S 5 tipped to arrive by MWC in South Korea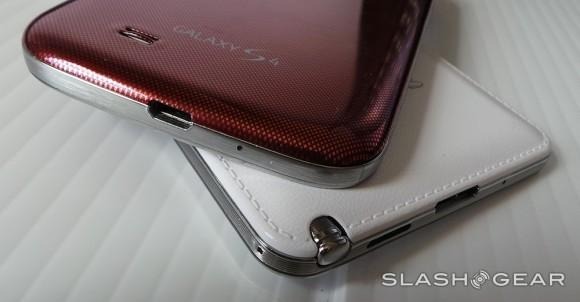 The Samsung Galaxy S4 only just hit stores this Summer and word from South Korea is that the next iteration will be on the market by next Spring. Word comes from industry sources speaking on the matter anonymously, letting it be known that the Samsung Galaxy S 5 could be shown off as early as Mobile World Congress 2014 (in February), then on to the market soon after. Research and development is always at go-time within Samsung, of course, but this tip includes word that they've reached a crucial point in finalizing key elements in the Galaxy S 5 as recently as last month.
With the Samsung Galaxy S 5, it's suggested that the company will be moving forward with a so-called Design 3.0 phase of smart device delivery. This device will include a full metal jacket – or at least along its back and perhaps its sides with a frontside glass panel, as per usual. It's also tipped that this machine will move forward with a fingerprint scanner, not unlike the HTC One Max revealed this week – and subsequently reviewed by SlashGear.
A reveal date matching up Samsung's Galaxy S 5 with Mobile World Congress would, incidentally, put them back on their original reveal schedule. It was back during the Samsung Galaxy S II reveal that Samsung last showed off their hero product at the convention – and it would be rather strange for the company to move back to a convention-centered release strategy – but a timing near the event wouldn't be out of the question.
The 2014 edition of the multi-day event Mobile World Congress takes place February 24th through the 27th, mind you.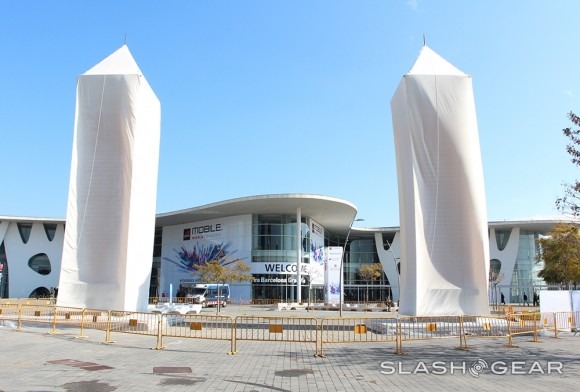 This same source appearing via MyDrivers tipped that the Samsung Galaxy S 5 would be coming with a Samsung Exynos 5430 processor, a hereto unheard-of SoC with a bit of 64-bit processing technology under the hood. This device will – of course – be appearing with optical image stabilization (OIS) and a 16-megapixel camera.
You'll want to spread a dash of salt with the full collection of tips in this particular rumor mill as there's been no hint from Samsung of an actual Samsung Galaxy S 5 release this early in the year. It's just as possible that sales of the Samsung Galaxy S 4 have had no pressure on the next generation, especially given the recent release of the Samsung Galaxy Note 3.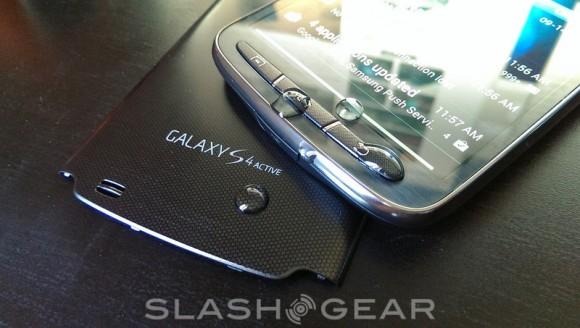 Remember also that the Samsung Galaxy S 5 and the Samsung Galaxy Note 4 (and perhaps even the Note 3) will be getting Active iterations as well. Have a peek at the recent Samsung Galaxy Active report to see how well that device line is doing – so well they'll continue it. Imagine that!