Galaxy S 5 Active and Note 3 Active given a go as waterproofing sticks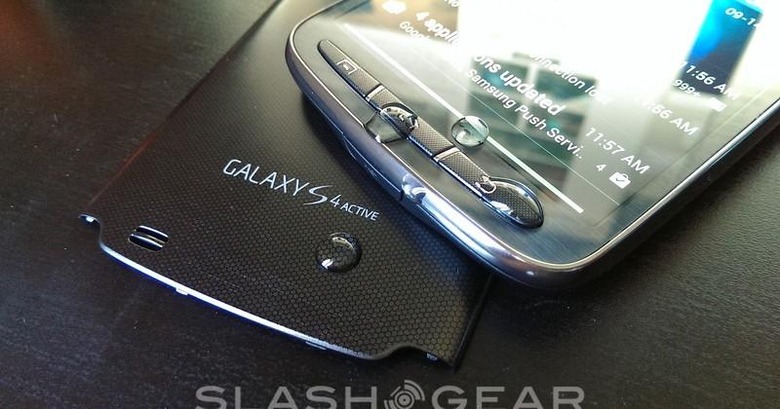 Suggesting the first iteration of the "Active" line of Android smartphones from Samsung was a healthy success, sources familiar with the matter have suggested the Galaxy Note 3 and next year's Galaxy S 5 will be getting Active iterations of their own. This would mean high-class waterproofing and dustproofing for the devices along with physical buttons and the ability to capture photos and videos in the drink. Release dates for these devices are still completely up in the air.
While the folks at ET News do suggest that they've got Industry Sources suggesting the Active models for the larger Galaxy Note 3 and the Galaxy S 5 for next year, remember to take this all with a grain of salt. If we're to believe third-hand sources, we're going to need to be on our toes when they're also anonymous. That said, it's well within the realm of possibility that waterproof editions of these devices will be headed our way soon and in a bit under a year from now (in the case of the Galaxy S 5).
Meanwhile there's no sign in sight of the Samsung Galaxy S line stopping, so a Samsung Galaxy S 5 in and of itself is a really, really good bet for 2014. Sony has seen similar success with their Sony Xperia Z line – each of which work with waterproofing in their initial device instead of pushing a second iteration like Samsung has here.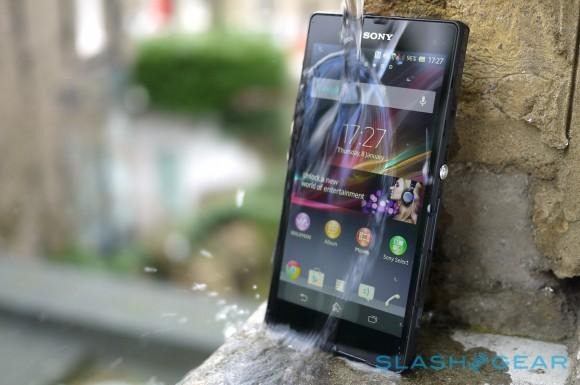 Have a peek at SlashGear's Samsung Galaxy S4 Active review to see all there is to see on this current-generation IP57 waterproofing and dustproofing in action. Then you'll want to compare to the T-Mobile Xperia Z as well as the original original Xperia Z in our deep-dive reviews – straight underwater, as it were.