Jolla Sailfish OS launching as a launcher to invade Android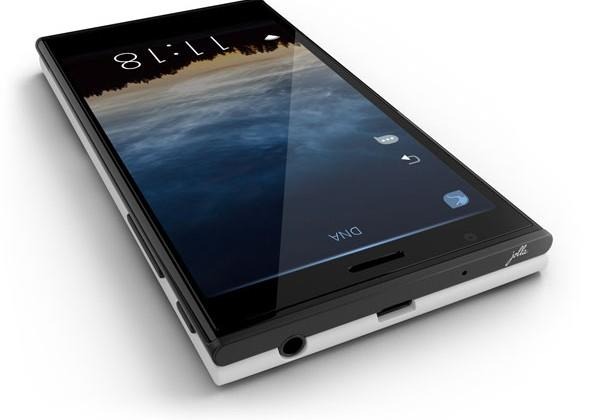 This week the folks behind the smartphone hardware and software brand Jolla have decided they'd be invading the world through Android. Before Sailfish 1.0 is launched across the whole world with smashing success, the company has decided they'd be rolling in a way for users on Android (the most common OS out there today for phones) to test their Jolla-made bits. This test will come in the form of a launcher.
A launcher – if you've never used one before – essentially puts a skin over the top of the software you use now. Android users will see a much more Sailfish OS-looking operating system on the surface, while under the skin Android will still exist. This launcher will also be free, of course.
What's also interesting about this move is that Sailfish OS – in its native form – is also able to run Android apps. With a lot of the same basic bits under the surface, Jolla's OS on their own devices being able to run Android apps means they've got a large potential to nab Android fans in droves.
"Customers are now able to install their preferred Android app store, and choose from hundreds of thousands of available Android applications. In addition, the active and passionate Sailfish OS community has already developed major social media applications, such as Facebook, Twitter, Whatsapp, and Foursquare, natively to the Sailfish OS." – Marc Dillon, Co-Founder and COO of Jolla
The downloadable Sailfish OS launcher will be appearing in the first half of 2014. Soon after, the full Sailfish OS will be available (as it is, partially, today) to be fully flashed onto a number of Android devices. This means the entire operating system is replaced with Jolla's Sailfish OS, top to bottom.