VW Golf GTE plug-in hybrid goes 31 miles on electricity alone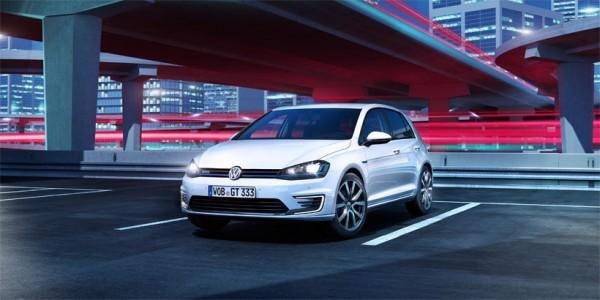 Volkswagen has officially unveiled the new plug-in hybrid Golf GTE compact car. The GTE has an all-electric driving range of 31 miles. The car is rated for combined fuel economy of 157 mpg in the European Driving Cycle. In addition to being green, the car should offer nice performance as well.
The GTE has 201 hp and 258 pound-feet of torque from the gas and electric motors combined. That much power is enough to push the car to a top speed of 135 mph and from 0-62 mph in 7.6 seconds. The Golf GTE will make its official world debut at the Geneva International Auto Show in March.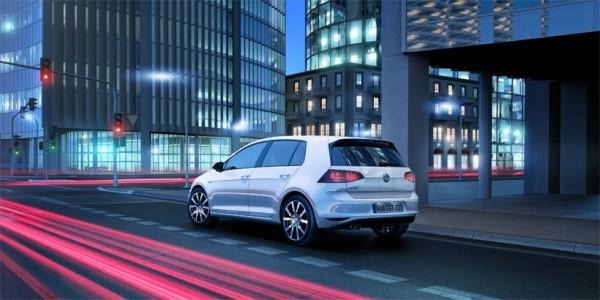 The total driving range for the plug-in hybrid is 584 miles. The GTE has a 1.4L 148 hp turbo direct-injection TSI engine and a 101hp electric motor. When being driven in electric mode, the car has a top speed of 81 mph.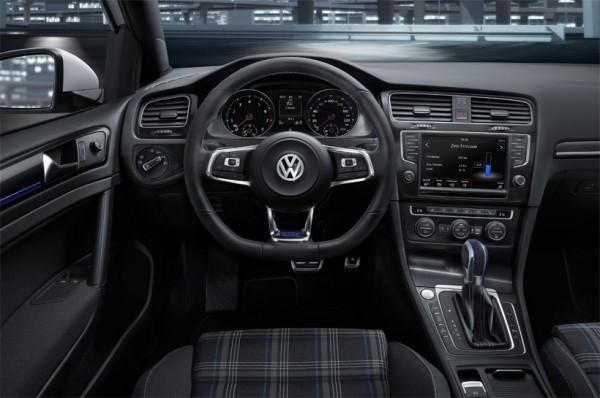 VW says that the battery inside the GTE needs 3.5 hours to charge fully from a normal wall outlet. If you connect the car to a public charging station or wallbox, the battery can be charged fully in 2.5 hours. For people that don't drive very far each day, it's possible to make it all day on electricity alone.
SOURCE: VW