HTC Desire 8 pics surface ahead of MWC 2014 unveil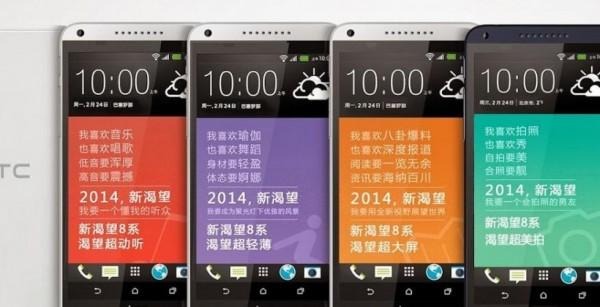 HTC plans to unveil the new Desire 8 officially at MWC 2014 next week. Ahead of that official debut of the smartphone, HTC is offering up several images of the new Desire 8 to get people excited about the unveil at the show.
Images are all that HTC gave us though. None of the specs of the smartphone were tipped. The photos offered show us all angles of the device. The smartphone is very attractive with a thin profile featuring slightly curved corners.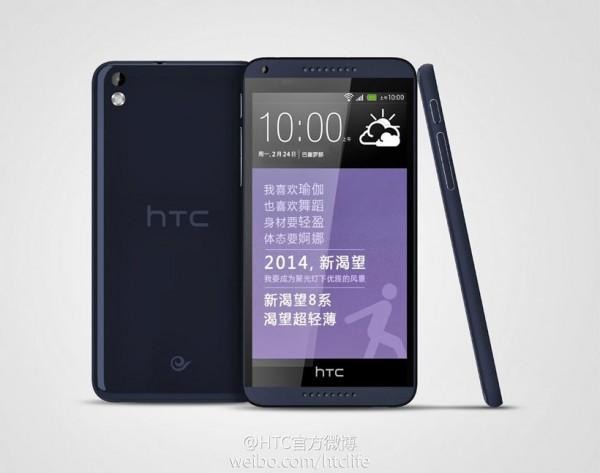 The images also tip two of the colors that will be offered on the Desire 8 smartphone. The colors will include white and a dark blue. The blue is dark enough that it is almost black. Whether or not other colors of the smartphone will be offered is unknown at this time.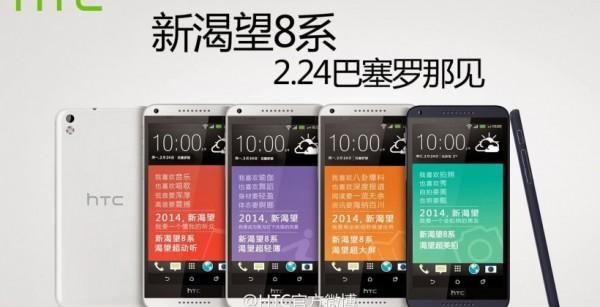 It would be no surprise to see additional color options unveiled. Rumors suggest that the smartphone will have a 5.5-inch display, dual-SIM support, and a 5MP front camera. The rear camera is tipped to be a 13MP unit. Earlier rumors also pegged several color options with red, yellow, orange, and cyan.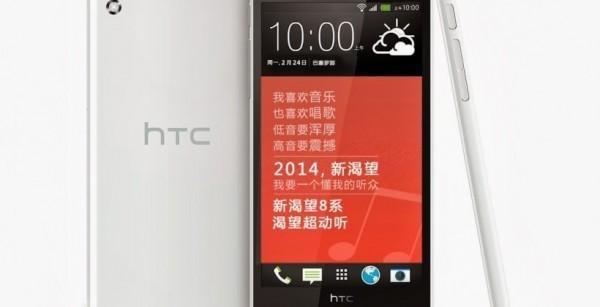 SOURCE: Android Community