SlashGear Evening Wrap-Up: October 11, 2012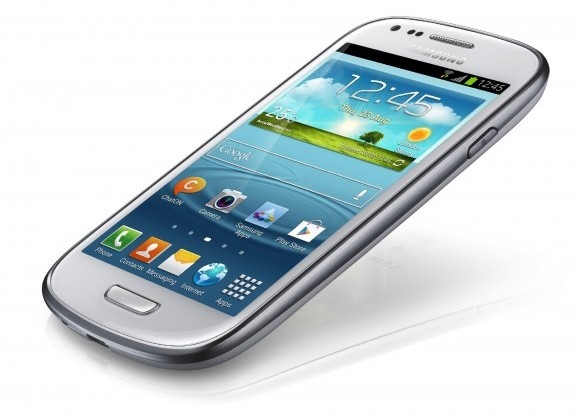 Welcome to Thursday evening, folks – just one more work day and the glorious weekend is here once again. This afternoon we heard that both the iPad Mini and the 13-inch Retina MacBook Pro – neither of which officially exist yet, remember – have been delayed due to problems with component yields, but not long after, analysts were saying that the MacBook Pro with Retina Display is still on track to launch this year. Apple has managed to delay the ban of the iPhone and iPad in South Korea, and we learned that the company's new dock connector is nearly impossible to mod in a new teardown.
If you've been waiting for either the DROID RAZR HD or the RAZR MAXX HD, good news: you'll be able to pick them up from Verizon in just one short week. The Samsung Galaxy S III Mini was officially unveiled today, though its specs aren't much to write home about, and we learned that the sales ban on the Samsung Galaxy Nexus has been lifted. Google boss Eric Schmidt expects Android to hit 1 billion activations within the next year, and today Sprint confirmed that it has been in buyout talks with SoftBank.
Apple has released a new iPod ad called "Bounce," while Nokia was busy delivering prices for its Lumia 920 and 820 accessories in the UK. Apple was awarded an interesting new patent today, and Verizon says that it will keep its 2G/3G service active until at least 2021. Today Acer revealed both the new M5 and V5 lines of Windows 8 notebooks, and we heard that at one point, Nokia was planning to bring an N9 MeeGo tablet to Verizon.
Facebook is looking to improve its apps with stricter Open Graphs policies, and Gearbox announced a new DLC pack for good ol' Borderlands 2 today. Ubisoft delivered a new trailer showing off the weapons in Assassin's Creed III, while a new compilation called the Rockstar Games Collection: Edition 1 was announced. Anonymous has apparently gone to war with Facebook, bringing down the social network across Europe today, but thankfully it seems that things are slowly coming back online. Finally tonight, we go hands-on with both the Huawei Ascend D Quad XL and SHADOWGUN: DEADZONE's new multiplayer beta, while Chris Burns tells us why the Galaxy S III Mini represents a missed opportunity for Samsung. That does it for tonight's Evening Wrap-Up, go out and enjoy the rest of your night everyone!