Doomed MeeGo tablet revealed with Verizon-bound N9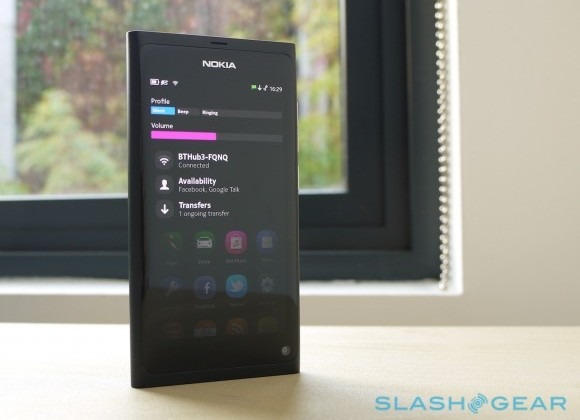 It's a rare opportunity that's been taken advantage of this week with the now near-dead mobile operating system MeeGo's former developers being rounded up and interviewed for a pack of information that gives us all a look into its short-lived dreams. It's Finnish site Taskumuro that has this set of interviews turned into a history of MeeGo complete with what essentially amounts to confirmation that Nokia was planning on bringing the Nokia N9 with MeeGo to Verizon – and that they had a tablet in the works as well. Wouldn't it be nice?
If you'll take a look back at our original Nokia N9 review from several months ago, you'll find that Chris Davies' assessment of the device ("Seldom are we so reluctant to part with a review unit") was more than just a little leaning towards the positive side. Because the software Nokia's former MeeGo team were working on was – and in some cases, still is – so lovely and not like anything else out there at the moment, we've got to pause and wonder what might have been had it taken off. One of the items of big interest here is the Senna tablet.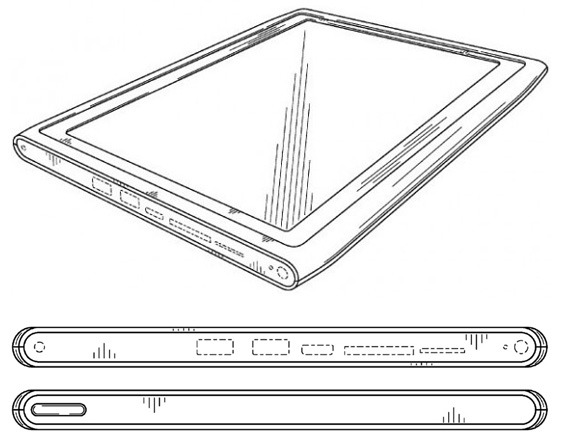 This tablet was obviously meant to replicate the better points of the N9 with design cues galore, rounded corners and vast, simple movements in hardware all around. You've got the ability to shoot 1080p video on the back, a ST-Ericsson's NovaThor U8500-based platform on its innards, and a public version of MeeGo right up front. The user interface is said to have been essentially the same as the N9, just blown up a bit.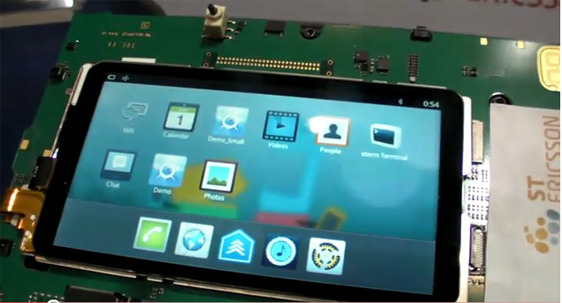 The account also makes it clear that the Senna tablet was presented to Nokia CEO Stephen Elop back in 2010 where it was praised by him initially. Once the MeeGo strategy was stopped entirely, so went the tablet as well. Another of the bigger reveals here from Taskumuo is the existence of Nokia model RM-716. This device was essentially the Nokia N9 made for Verizon – but without 4G LTE, it was also doomed to fail before it got off the ground.
As we all know, Nokia went with Microsoft's loving embrace less than a year ago, bringing forth a collection of Windows Phone devices here and there ever since. The newest range of Windows Phone 8 devices from Nokia have generated quite a bit of interest as far as we've seen, and we're more than a bit pumped up about their delivery here in the Autumn of 2012. In this season we'll likely see big movements in Nokia's market share up or down – it's all up to Windows Phone 8 and its ties with Windows 8 – and Microsoft backing the colorful manufacturer up, of course.