Acer Aspire M5 Series Ultrabooks Detailed With Touch For Windows 8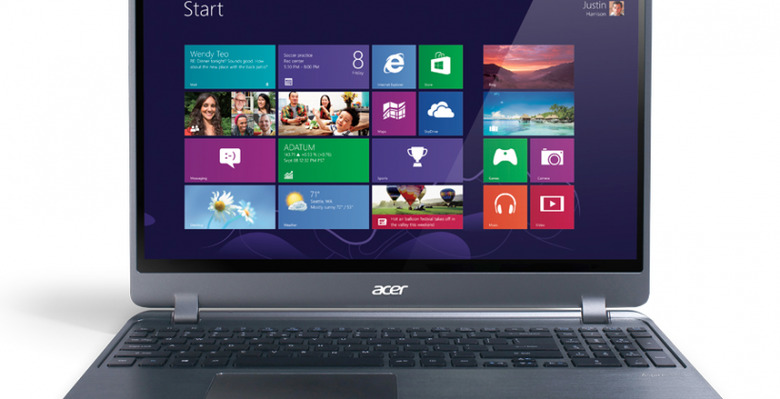 Today is a hot day for your Acer Windows 8-bound notebook family with not just the V5 series popping up for touchscreen laptop justice, but with the Aspire M5 Series Ultrabook as well. What we've got here with the M5 Ultrabook is a unit that will be sold exclusively by Best Buy stores in the United States – so don't expect them anywhere else, basically. Here you'll have an 8-hour battery life supporting a 14-inch Aspire M5-481PT and a 15.6-inch Aspire M5-581T. They come in different colors, too!
The smaller of the two units here comes in a lovely silver cover made of aluminum alloy while the larger model in a non-touch configuration comes in a dark gray magnesium alloy cover. The smaller rings in at 4.5 pounds while the larger is just about 5 pounds while they both work with Acer Green Instant On as well as Acer Always Connect.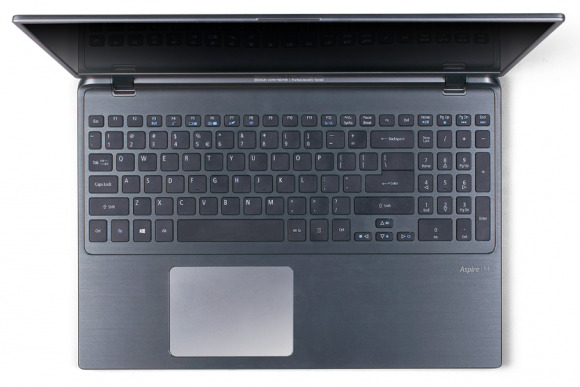 The Instant On feature allows your device to wake up from sleep in less than 2 seconds and from a deep sleep in 6 seconds. Always Connect then connects to the web in 2.5 second by remembering wi-fi spots galore. AcerCloud technology is ready and willing here on the M5 series and both units work with 3rd generation Intel Core i5 processors with Turbo Boost Technology 2.0.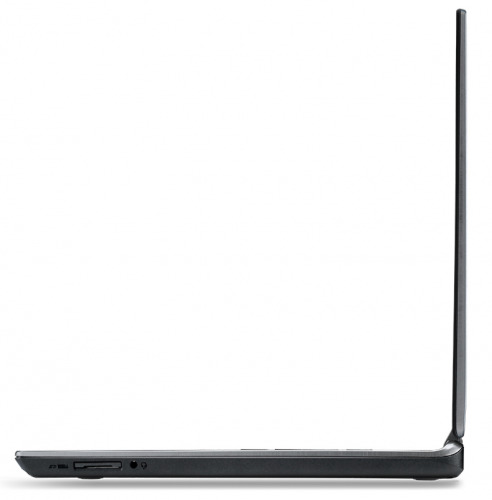 Both units work with two USB 3.0 ports, backlit keyboards, Dolby Home Theater v4, Acer AntiTheft, and a lovely HDMI port for HD connection to gigantic monitors. The 14-inch version of this series of computers features a 10-point multi-touch display for full Windows 8 touchscreen interaction. You've got a vivid HD display with "edge-to-edge" design as well as Windows 8's full collection of touch-friendly abilities.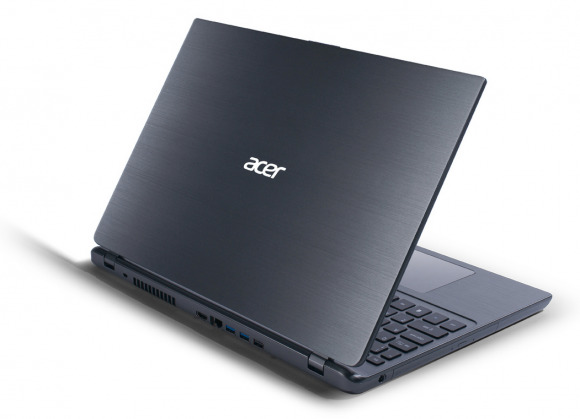 Best Buy will be carrying both units starting on October 26th, with prices being ever so slightly different for the two different models. The Aspire M5-481PT with full touch support begin at $799.99, while the 15.6-inch Aspire M5-581T configurations begin at $699.99. This may very well be the first time in history that a pair of notebooks were released that the larger display has the lower price – how about that!