Nokia Lumia 920, 820 Wireless Accessories Priced In The UK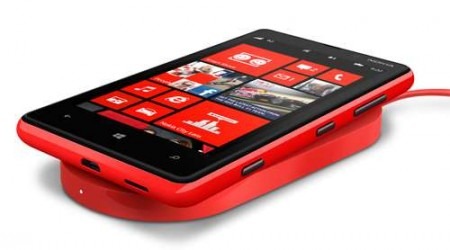 One of the cool new features coming to Nokia's latest Lumia 920 and 820 devices is wireless charging. We've seen it on other handsets in the past — notably Palm devices, but it's still not that prominent yet in the mobile market. Today, Nokia announced UK pricing for its various wireless-charging accessories for the Lumia 920 and 820.
While the two devices don't actually have wireless charging built in, the accessories themselves are what actually make it possible. You have to purchase a wireless charging "shell" (pictured below) as well as the charging base. Together, these two accessories will give you wireless charging capabilities. The shell comes in a single style, but the charging bases come in several.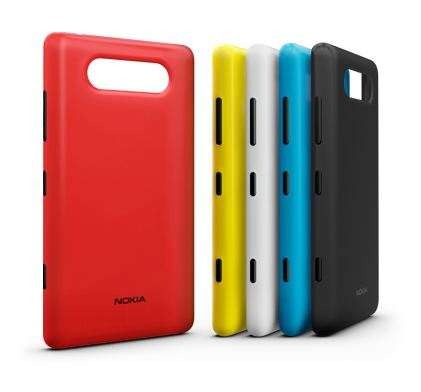 The shell will cost you £19.99 after tax ($32), and you'll have three options as far as a wireless base. There's the "Plate" you can get for £54.99 ($88) that allows you to simply set your phone down on top of it to start charging. You can also get a stand for £69.99 ($112) that will obviously stand up your phone while it's charging, or if you like the idea of the Plate, but want a softer cushion to set your Lumia device onto, you can buy a wireless charging "pillow" for £79.99 ($128) pictured below.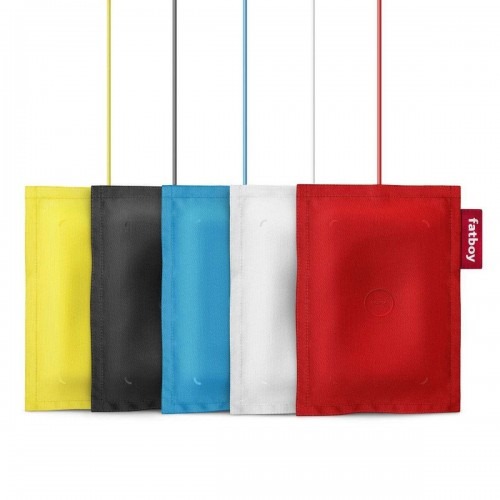 Nokia is also offering a wireless speaker made by JBL that will sell for £144.99 ($233). No release date for these accessories have been announced, but they are available now for pre-order. There's no word when these accessories will hit the US and how much they'll cost, but you can bet that US residents will see them at some point.
[via Clove]