Apple goes Bounce with new iPod ad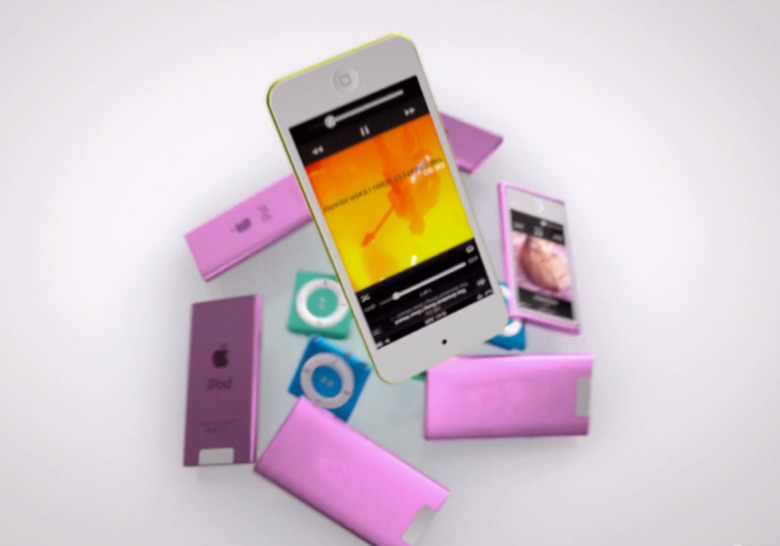 Apple has launched its new ad campaign for the latest iPod line, kicking off with a catchy thirty second commercial called "Bounce" showing the 5th-gen iPod touch and the 7th-gen iPod nano. The clip shows the two new iPods – and their unchanged shuffle sibling – being suitably enthusiastic about music, keeping to Apple's now-traditional theme of a more playful and less educational attitude to commercials for the media player range.
The two new iPods were unveiled alongside the iPhone 5 last month, with the new iPod touch having the same 4-inch display as the latest iPhone, along with a new 5-megapixel camera. It's also the first touch to be available in multiple colors.
As for the iPod nano, that's undergone another significant design change, growing a larger touchscreen and regaining video playback support. It also has a new UI, though it's still not running the full version of iOS as on the iPod touch and iPhone.
Shipments of iPod touch preorders began earlier this week, and ours is already on the test bench – you can find some of our first impressions here. Online orders are still listed as being delivered sometime in October.