SlashGear Evening Wrap-Up: August 1, 2012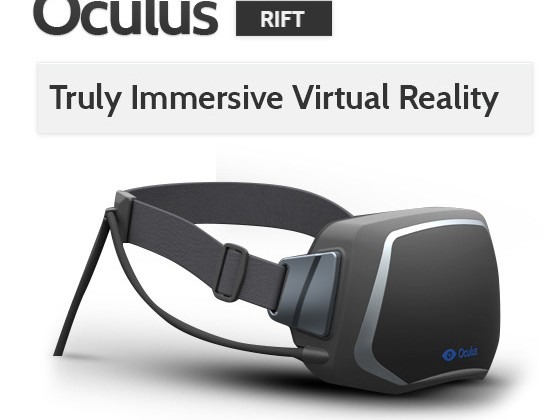 We've collided head-on with the month of August, and today we had some interesting news stories to ring in the eighth month of the year. Surprisingly enough, we didn't have too much news about the ongoing trial between Apple and Samsung, except for the part where Samsung made Apple really angry by sending evidence that the original iPhone was inspired by Sony designs out to the press. Samsung found itself in a bit of hot water after that leak, so this evening it seems that Samsung has managed to get on Judge Lucy Koh's bad side. The United States Court of Appeals for the Federal Circuit said today that the Galaxy Nexus can remain on sale until August 20 despite Apple's request for its preliminary injunction against the phone to be restored, so if you've been planning to buy one, your window to do so has been extended.
Moving right along, Lenovo suffered a pretty big leak today, and now details about the ThinkPad 2 are all over the place. Samsung has been granted the title of top phone brand for Q2, but interestingly enough, Apple's iOS is growing at a faster rate than Android is. Google Wallet has received an update that increases the range of credit and debit cards you can use with the app, and we were right there to talk about whether or not the app is safe. Definitely give it a read if you're considering using Google Wallet now that this update has arrived.
Speaking of Google, the company introduced a new set of rules for Android app developers today, and there's a nasty little rumor going around that claims AT&T has been discouraging iPhone sales. AT&T, for its part, naturally says that the rumor is false, but that report definitely did a lot to pique our interest. The iPhone rumors don't stop there, however, as we've been hearing whispers that Apple's new dock connector may come with a MagSafe-like design when it arrives with the iPhone 5, and that the phone itself will be sporting Bluetooth 4 tech.
Microsoft was in the news a little bit today, as it was revealed that the company's freshly-rebranded Outlook.com managed to attract one million users in just a few hours. Windows 8 has been released to manufacturing, which is the last step in development before Microsoft releases the OS to its OEM partners. The long-awaited Kickstarter campaign for the Oculus Rift kicked off today too, and managed to hit its funding goal in just a few hours. Is virtual reality about to make a comeback, or will it just leave us with a headache again?
Finally, we've got a couple reviews to share with you this evening, like this review of the myTouch and myTouch Q from T-Mobile, and this one of the Nintendo 3DS XL. Enjoy the rest of your Wednesday evening, everyone!