AT&T tipped to cut iPhone sales on purpose [UPDATE: AT&T comments]
The most recent quarterly report from Apple came with a surprisingly low amount of sales increase in the iPhone, just 3% across the entirety of Q2, and this morning it appears that AT&T may have more than just a bit to do with it. Apple noted in their quarterly earnings report that the sales slowing had more to do with rumors of the next-generation iPhone than anything else, though multiple independent sources speaking with BGR say otherwise. These sources each say that regional sales managers at AT&T stores across the United States have instructed managers to steer customers away from the iPhone entirely.
This set of tips also says that at quite a few locations, AT&T employees were no longer allowed to use the iPhone as their company phone, managers forcing them to choose Android or Windows Phones instead. One of the devices employees were encouraged especially to use was (and/or is) the Nokia Lumia 900, this following along with the biggest launch ever talk several months ago when the device was announced for the carrier.
UPDATE: AT&T has released the following comment on the situation, denying the whole situation:
"The idea that we would steer any customer away from a particular device couldn't be more farfetched. Our reps do what it takes to align customer needs with the best device for them. iPhone remains one of our most popular devices, which doesn't happen by steering people away from it. Our reps are encouraged to try all devices so they are more knowledgeable on our industry-leading smartphone lineup." – AT&T Representative
Staffers have, according to these same sources, been instructed to make an effort to show Android and Windows Phone devices to customers even if they came in specifically to pick up the iPhone or iPhone 4S. This set of tips says that this was so that customers could "make an informed decision." This action appears to have had a large effect in some areas, with one source noting that sales of the iPhone had fallen from 80% of the store's sales down to 60% – a dramatic change indeed.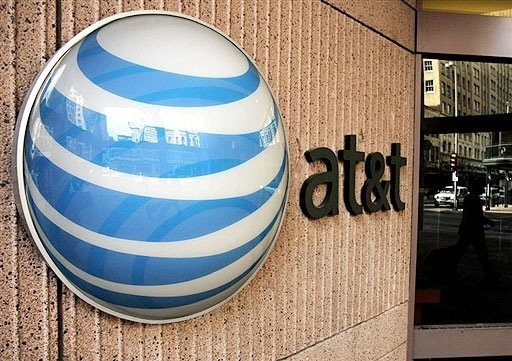 AT&T ended up reporting that iPhone activations on their network alone added up to 3.7 million units, this being a massive 72% of their total 5.1 million device activations over the quarter. Have a peek at AT&T's full financial report to learn more. And have a peek at Apple's earnings report's revelation about iPhone sales for the quarter as well to see how this quarter for them surprised us all.