1m flock to Outlook.com in just a few hours

Microsoft saw one million signups to Hotmail replacement Outlook.com in just over six hours of availability, the company has revealed. The surprising stat was tweeted out yesterday, after Microsoft moved to better challenge webmail titan Gmail with a redesign of its free service and better integration with social networking, cloud storage and, eventually, video calling services.
Microsoft's SkyDrive cloud store is now built into Outlook.com, allowing for attachments to be shared without taking up space in the inbox itself, while the sidebar can pull in current details on contacts from Facebook, Twitter and LinkedIn. Although not present in this current "preview" release, Microsoft intends to build in Skype functionality to allow for video calls from the inbox.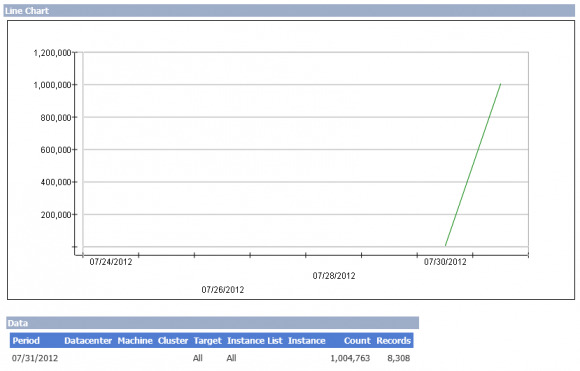 That integration will mean that Outlook.com users can take advantage of Skype calling even if the system they are using doesn't have the VoIP app itself installed; instead, it will run in the browser. There's also support for Facebook chat.
It's unclear how many of the 1m users are existing Hotmail or Windows Live mail users, and how many are new to Microsoft's cloud services and perhaps were moving quickly to secure a preferred username "just in case." Microsoft has made switching an existing Hotmail or Live account to Outlook.com straightforward, with an "Upgrade" option, after which point it's optional to switch to a new @outlook address or instead simply keep the existing address..
There's more on Outlook.com in our hands-on walkthrough.