CES 2020 has come and gone, and as always the technology and automotive worlds have presented their best-and-brightest. Whether it's compelling concepts, gadgets that democratize the best of cutting-edge tech, or just meaningful improvements on devices many already find essential, the competition at this year's show was high. Read on for SlashGear's Best of CES 2020.
Best IoT/Smart Home Device: August Wi-Fi Smart Lock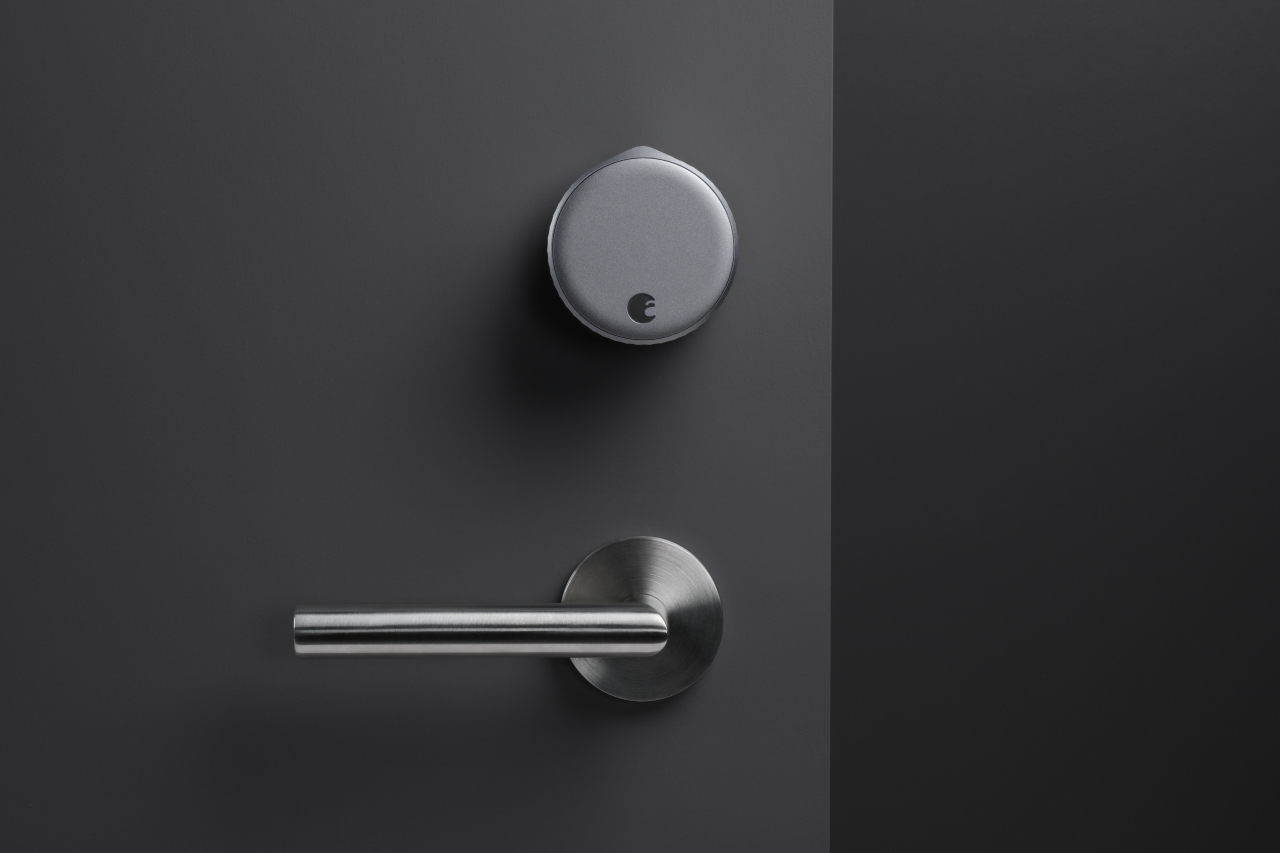 CES wasn't short on smart lock options – nor Internet of Things devices in general – but August's Wi-Fi Smart Lock caught our attention for its combination of established functionality and a clear improvement over previous models. 45-percent smaller than the old version, the new Wi-Fi Smart Lock's biggest improvement is that it no longer needs a separate bridge to get it online. That convenience, along with easy installation and a solid app, makes it our pick of the smart locks at CES 2020.
Best Ultraportable Notebook: NEC Lavie Pro Mobile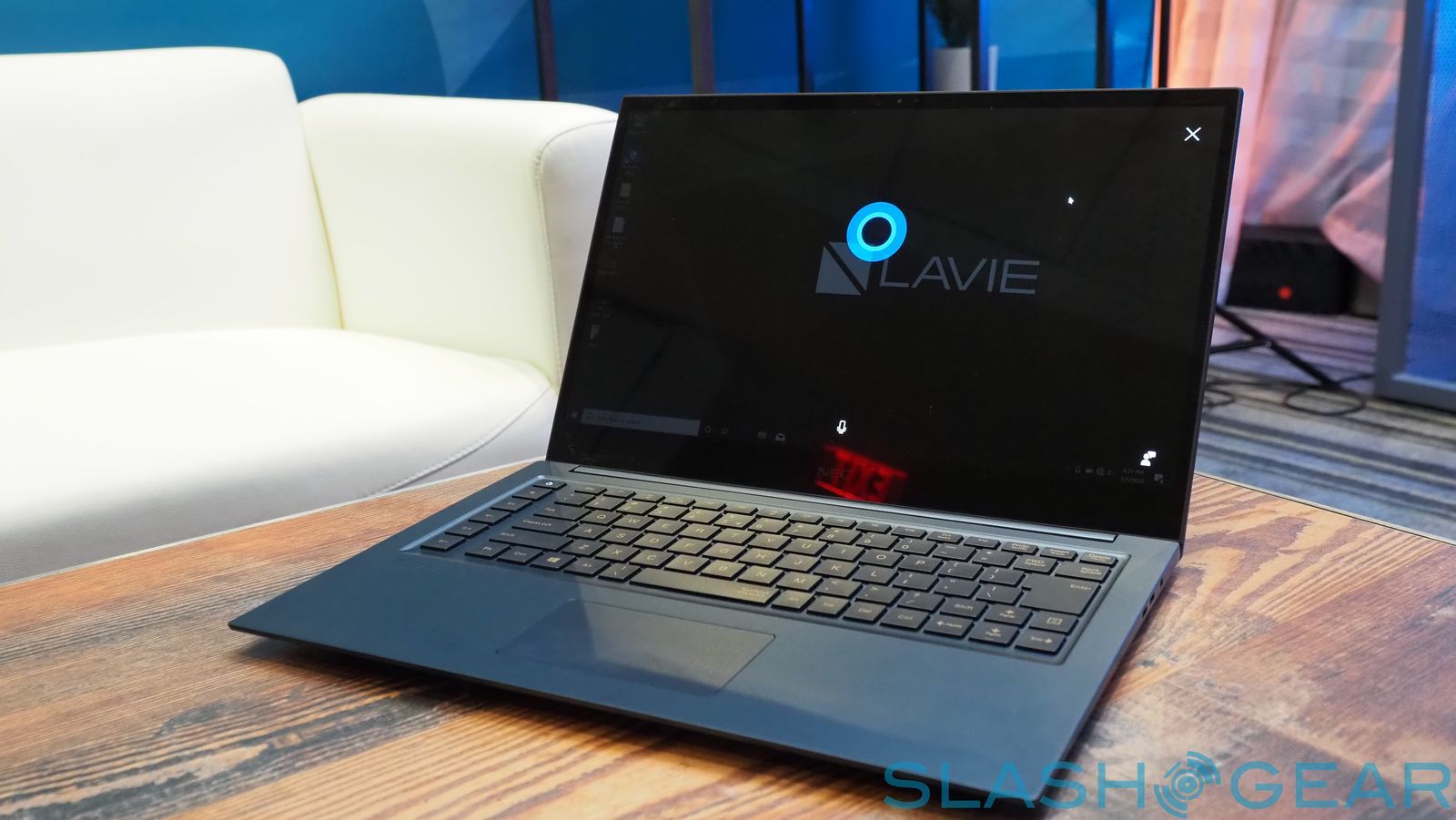 Our wish-list for an ultraportable notebook is fairly short, but actually delivering an aesthetically-pleasing, slim and light, long-lasting laptop that doesn't stint on performance is still tough to deliver. The NEC Lavie Pro Mobile ultrabook checks off all of those, with an ample 13.3-inch screen, 1.8 pound weight, and 0.62-inch thickness from its magnesium-lithium body. It's enough to make it our pick of the ultraportables to slip in our bag after CES 2020.
Best Laptop: Samsung Galaxy Chromebook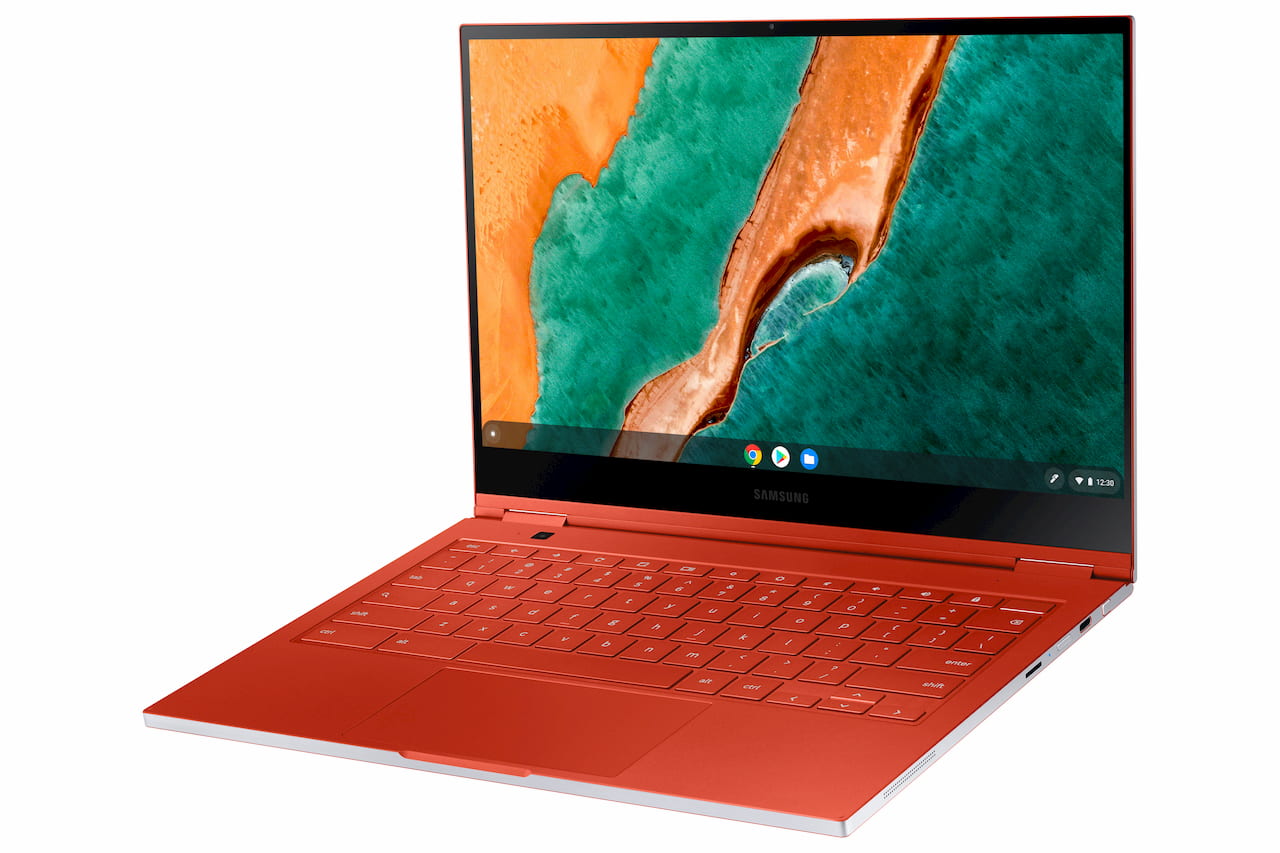 Google demonstrated that Chromebooks don't need to be cheap to be cheerful, and Samsung's Galaxy Chromebook picks up that torch and runs with it. From its striking red finish to its excellent combination of specifications and portability, it's a solid reminder that Chrome OS is more than capable of taking on Windows and Mac.
Best Tablet: Lenovo ThinkPad X1 Fold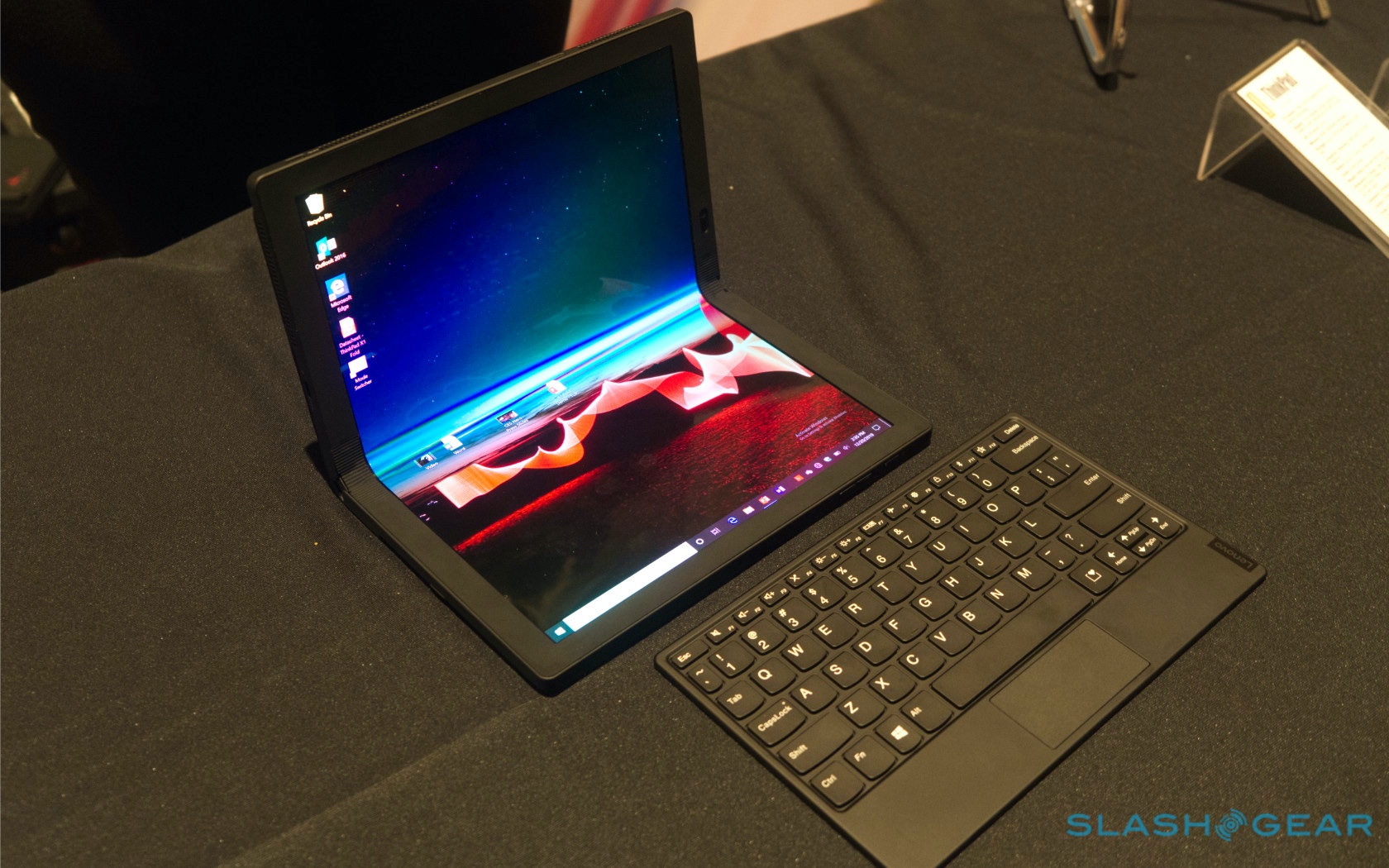 If 2019 was all about foldable phones arriving, then 2020 is the dawn of foldable PCs. Lenovo's ThinkPad X1 Fold sets a good blueprint for what that should look like: a tablet when opened up, and a roughly book-sized clamshell when closed. It'll be expensive, but ThinkPad-toughness and eye-catching design means life on the bleeding-edge should be rewarding.
Best Gaming: Alienware Concept UFO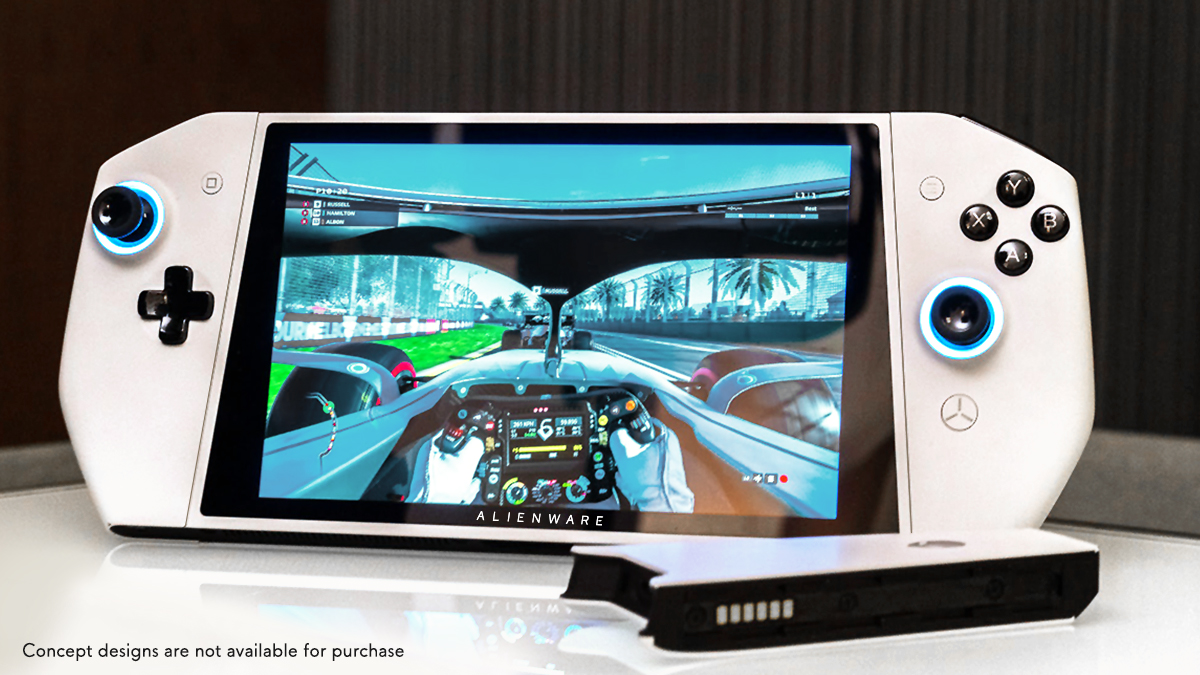 Alienware isn't committing to making the Concept UFO a production reality, but the success of the Nintendo Switch suggests Dell's gaming division could do much worse than build a highly portable and flexible gaming PC. Like the Switch, you get removable control pads and the ability to connect a larger display when you're back in your living room. Unlike Nintendo's console, though, you should get the full array of PC titles to choose from.
Best Content Creation Tool: Insta360 ONE R
360-degree cameras can be great, but when not every situation demands a spherical view, Insta360's ONE R should fit the bill. Its modular design allows for switching between 360-degree, 4K wide-angle, and a Leica 1-inch sensor, all on top of the same battery base. It's that flexibility that makes it our pick of the content-creation tools at CES 2020.
Best Medical Device: Phonak Virto Black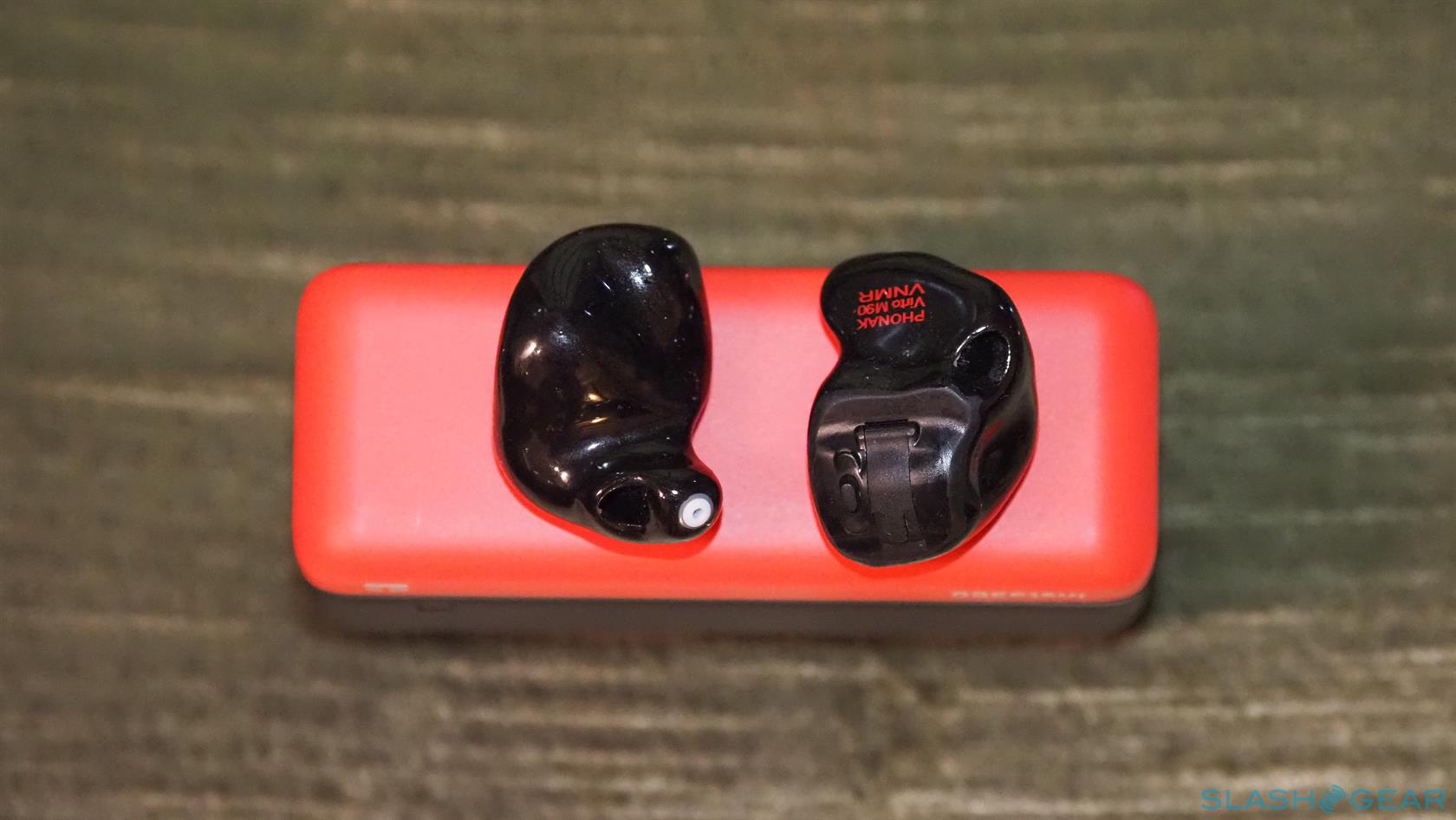 Hearing aids have been borrowing from consumer earbud tech for the past few years, and Phonak's Virto Black demonstrates why that's such a powerful advance. Custom-shaped, and individually tuned, they support not only volume boosting but Bluetooth streaming and more. That transition from consumer tech to vital hearing support makes them our pick of CES 2020's medical devices.
Best TV: Sony 48″ MASTER Series A9S 4K OLED TV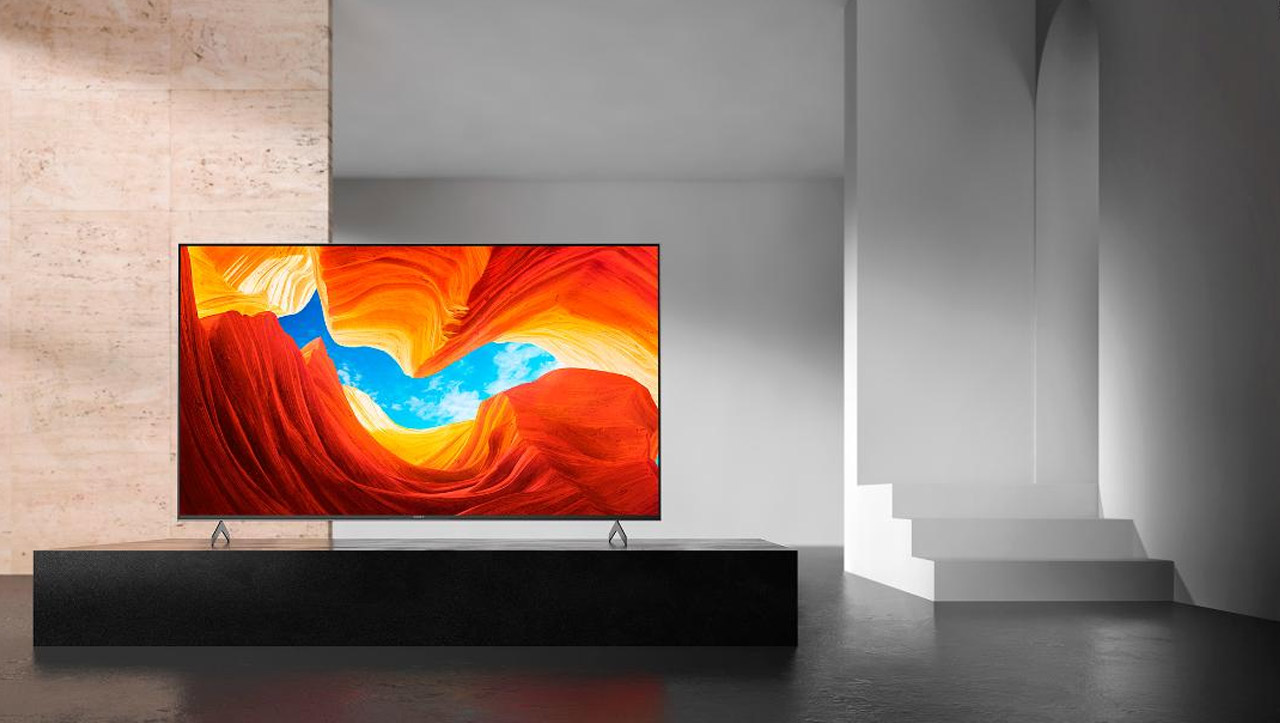 CES is never short on big TVs, but our selection from CES 2020 is actually one of the smallest. The Sony 48″ MASTER Series A9S is a newly-added size to the company's 4K OLED range, delivering picture quality and Sony's image processing at a scale better suited to more rooms. If you've considered an OLED upgrade but the size has put you off, the time may have come to reconsider.
Best Accessory: Wacom One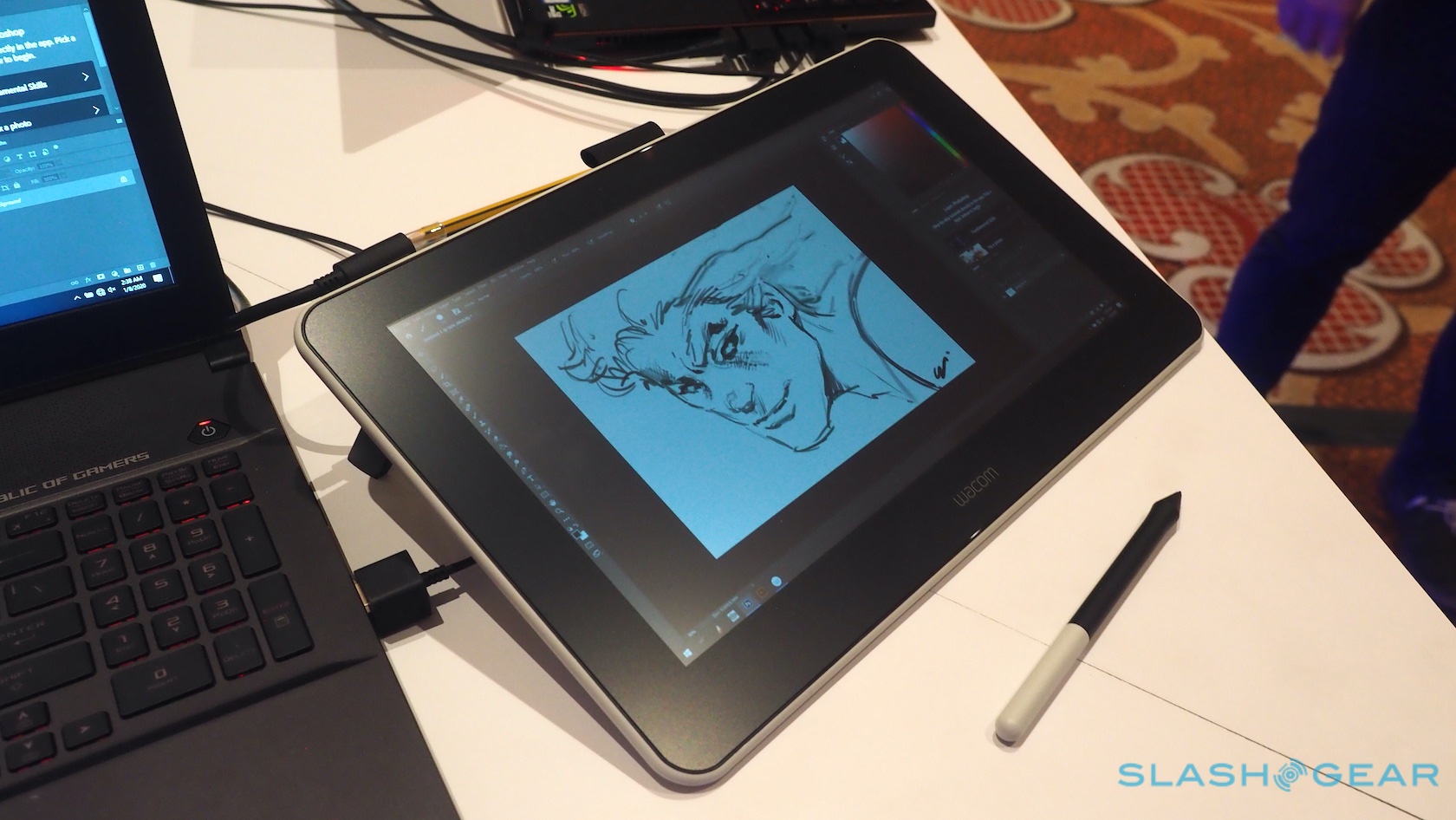 Graphics tablets aren't new, but they're typically expensive and suited to desktop use with your PC, which is why the Wacom One stands out. Under $400, it's a portable pen-enabled display for artists and works not only with Windows and Mac, but Android phones as well. If you've been getting into digital art on your phone, and want to take the next step, the Wacom One seems to be priced just right.
Best Smartphone: TCL 10 5G
TCL was short on specifics about its new 10-Series of phones, and we'll find out more at Mobile World Congress 2020 next month. The most important detail about the TCL 10 5G, though, is that it'll be sold in the US for under $500 with full 5G support. That's a huge step in democratizing 5G access and bringing it out of the realm of expensive flagship phones alone.
Best Wearable: Nura NuraLoop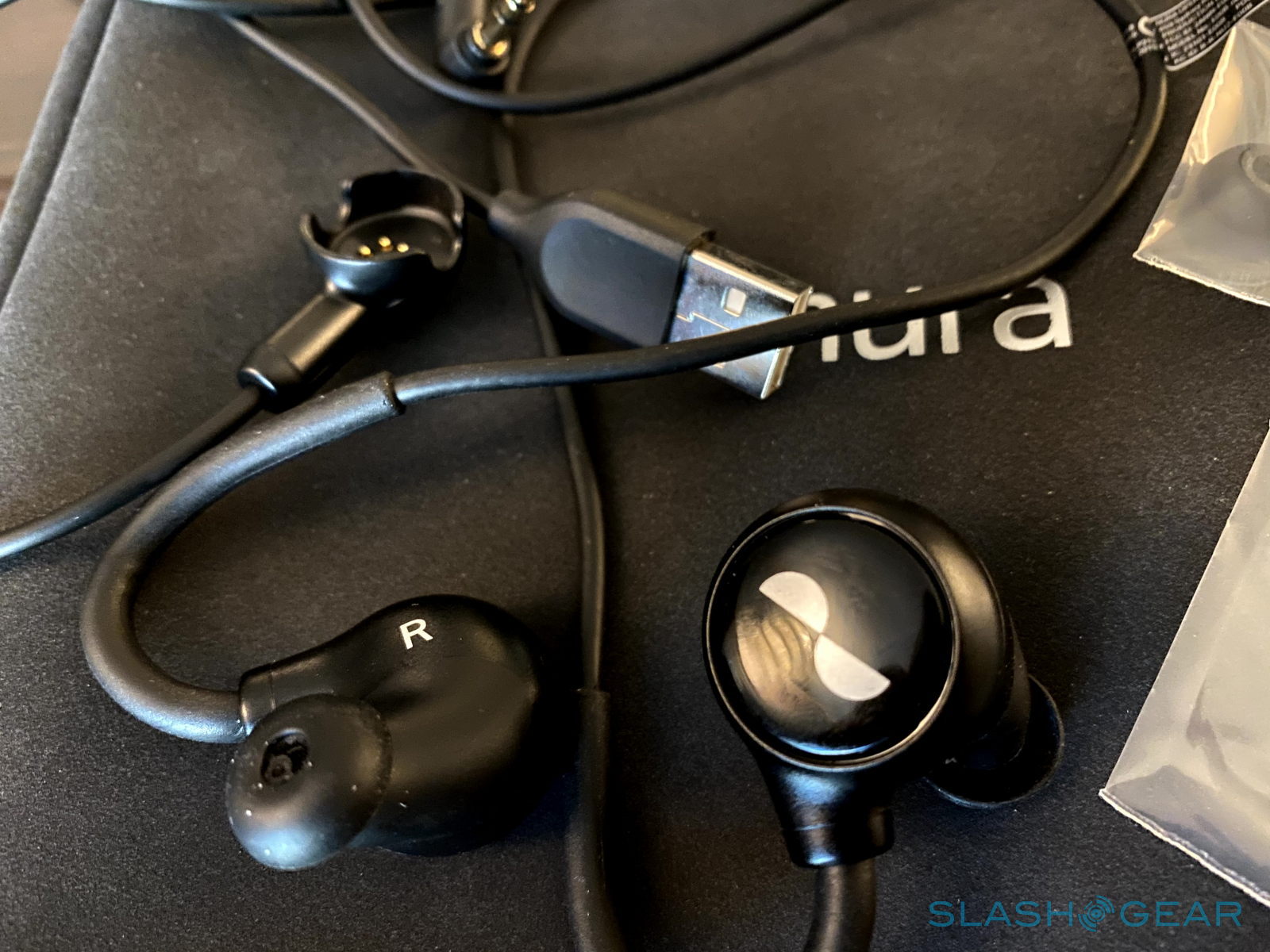 Nura's headphones demonstrated just what could be done with sound and music when you take into account the acoustic contours of the ears, and now the NuraLoop earbuds promise the same with a much smaller form-factor. Audio processing technology that actually works and a far more attainable price help the NuraLoop stand out from the earbuds crowd at CES 2020.
Best Automotive: Audi AI:ME Concept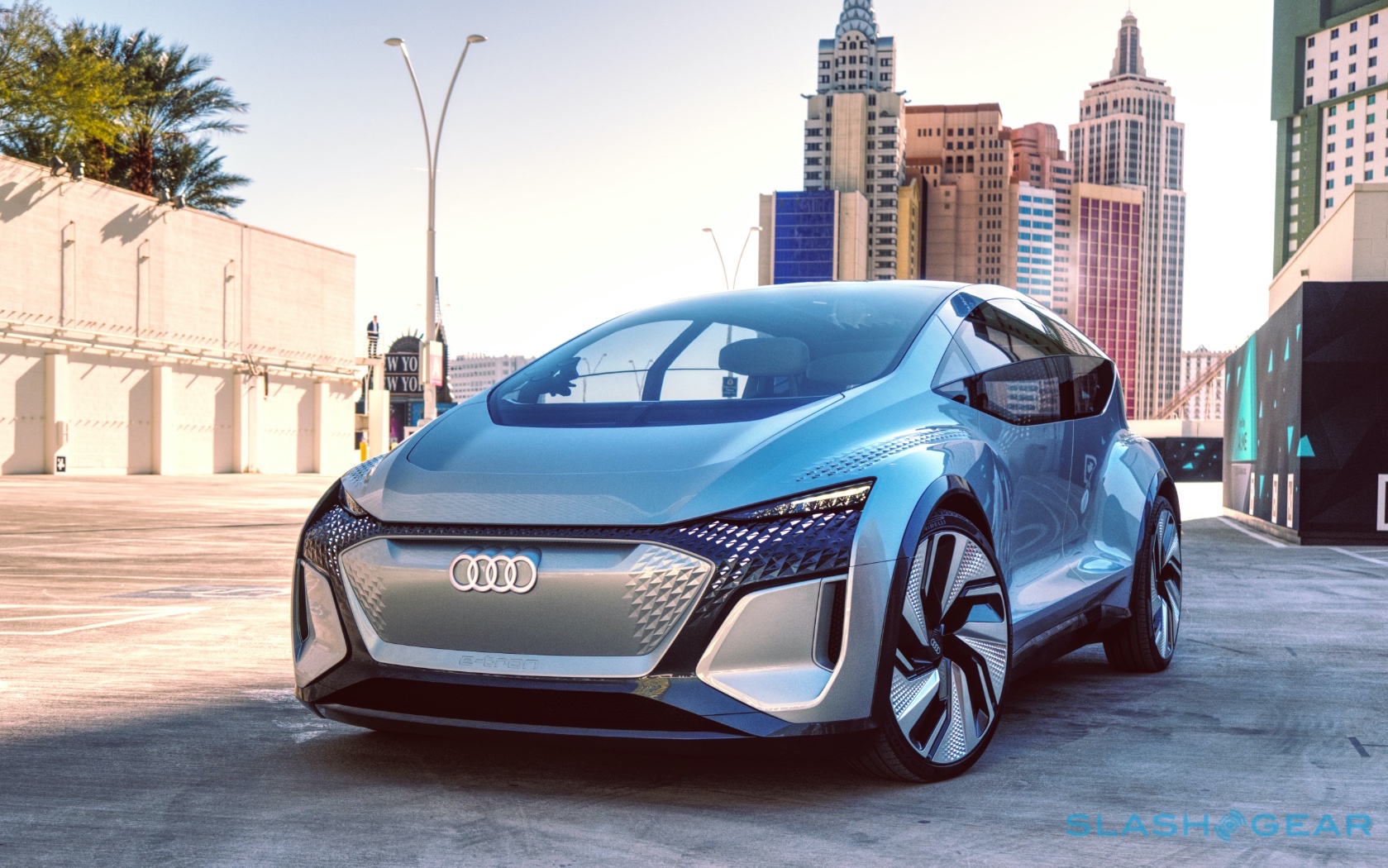 When your car drives itself, what do you do with your time? That's the question the Audi AI:ME Concept attempted to answer at CES 2020, an autonomous electric hatchback with an unusually spacious cabin, and which previews features like eye-tracking displays and in-car virtual reality the automaker hopes to eventually commercialize. That's exciting, but so is the potential for smaller vehicles that don't sacrifice interior space thanks to the shift to electrification.
Best of CES: Mercedes-Benz VISION AVTR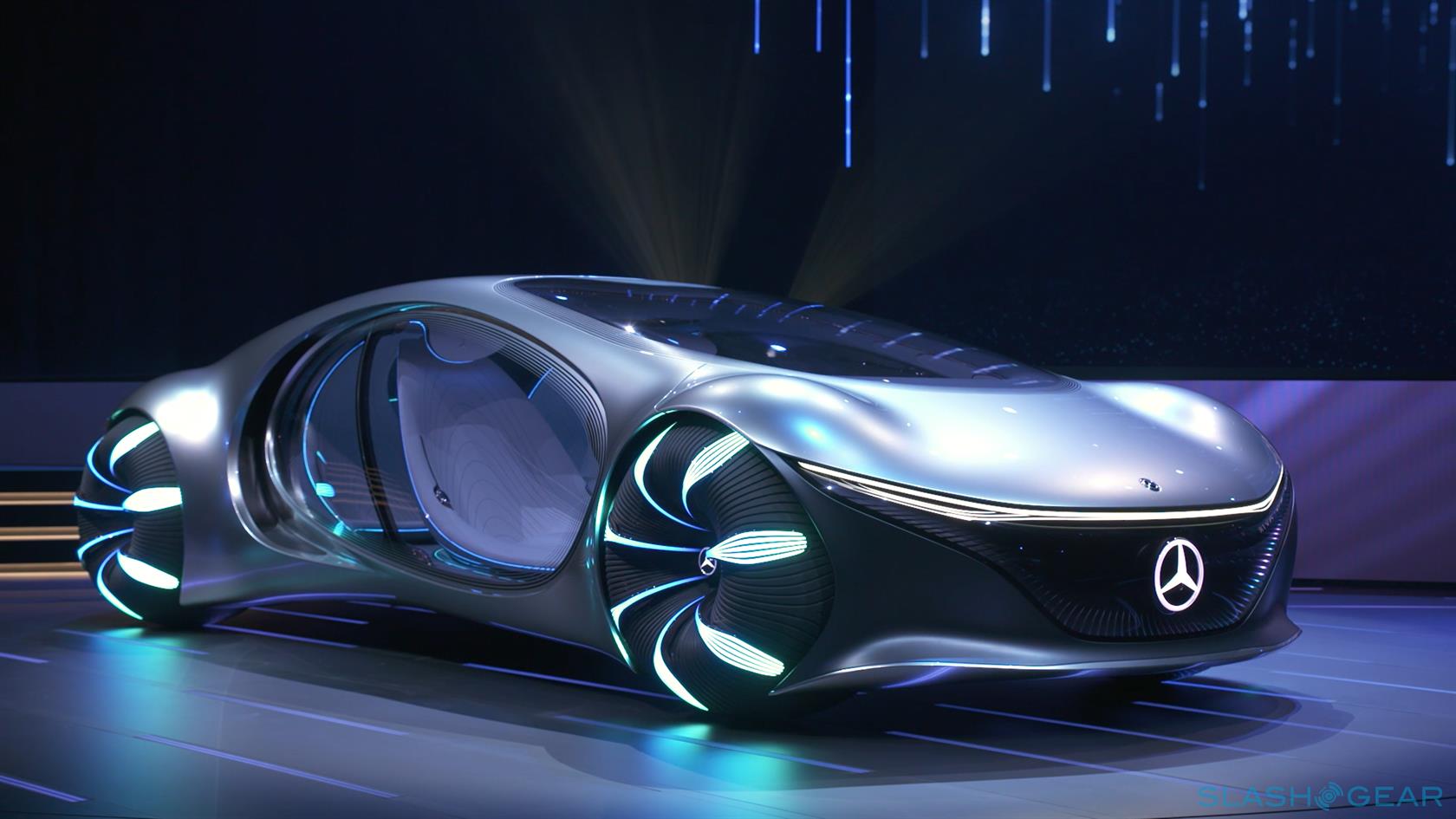 Green tech. Sustainability. Electrification. Style that refuses to blend in. If those were four big themes of CES 2020, then the Mercedes-Benz VISION AVTR embodies them all. The automaker's "Avatar" inspired concept is outlandish at first glance, but dig beneath the show-car glitz and there are some big ideas with real-world relevance.
Fabrics and trim made from renewable materials are already making their way to production vehicles. While graphene-based batteries aren't quite at that stage yet, they represent a world even further away from internal-combustion and rare-earth materials. VISION AVTR may be what captures your attention, but it paints a picture of greener tech and mobility that's bigger than its movie inspiration.
Find all our CES 2020 coverage in our show hub!