August Wi-Fi Smart Lock goes on a diet and ditches the bridge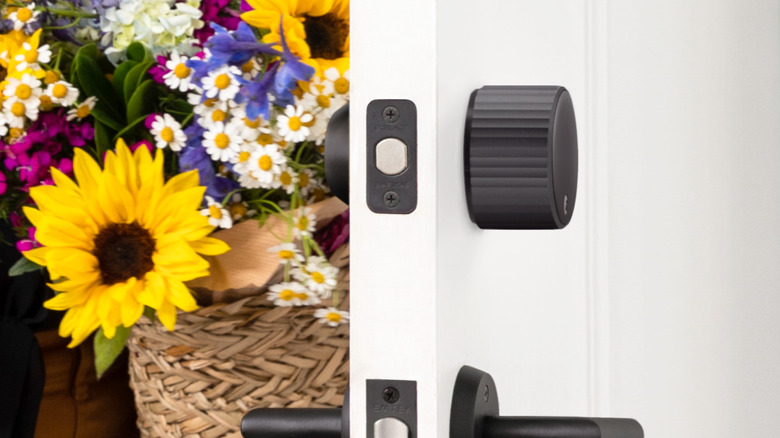 Smart door locks are one of the hardest parts of the smart home market to get into. Given the risks and potential fallout, few seemed to dare promise security married to hi-tech convenience. August dared and, to date, remains one of the top names in that corner of the IoT industry. At CES 2020, it's showing that it isn't done yet even after nine products. Its latest offer slims down the door lock to a more convenient size and includes Wi-Fi from the get-go.
Smart home products are pretty much defined by their ability to connect to a wireless network so it might be surprising that August is proudly announcing a Wi-Fi smart lock. All August locks connect to Wi-Fi, of course, but all previous locks required a bridge to do that. Now it has Wi-Fi built-in, making setup and use much easier.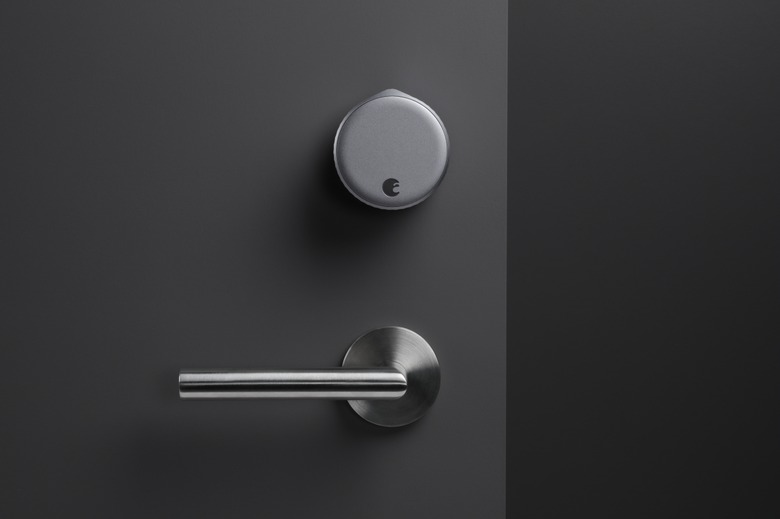 Ironically, the August Wi-Fi Smart Lock is also smaller despite now including its own Wi-Fi components. August says it is, in fact, 45% smaller and 20% slimmer. And the changes go beyond the size reduction as well. The textured ridges around the lock make it more inviting and easier to turn and an August logo acts as a visual indicator of whether the lock is armed or not.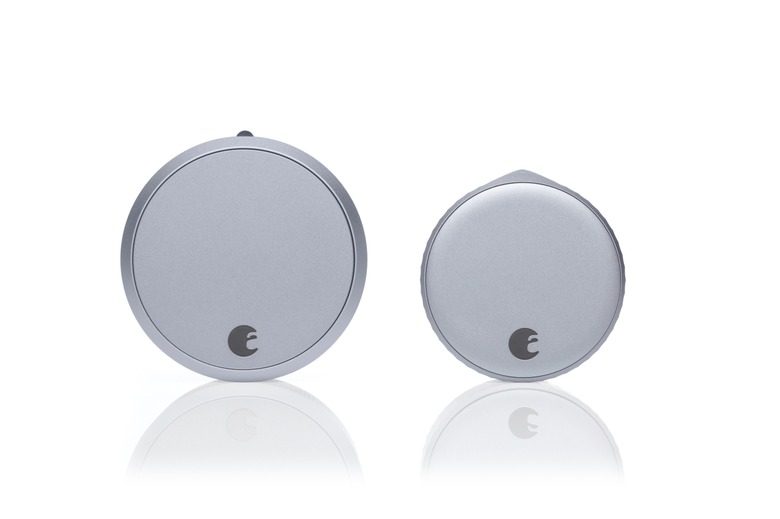 Despite the changes, the August Wi-Fi Smart Lock still offers the same set of features and services that have given its prestige in the smart door lock market. That includes remote locking and unlocking, activity history, sharing with friends and family, and integration with the big three smart assistants. And, just like before, the lock fits inside typical deadbolt installations.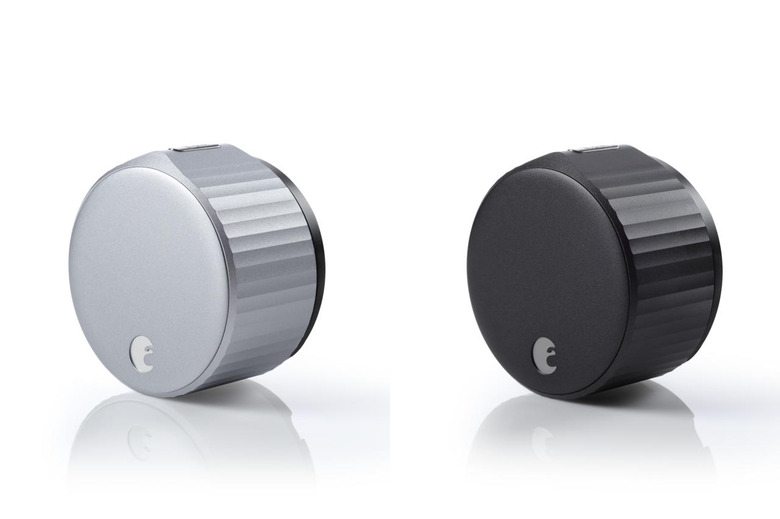 The August Wi-Fi Smart Lock will come in matte black and silver finishes. At this time, the company has no word yet on when the locks will be available for sale and for how much.